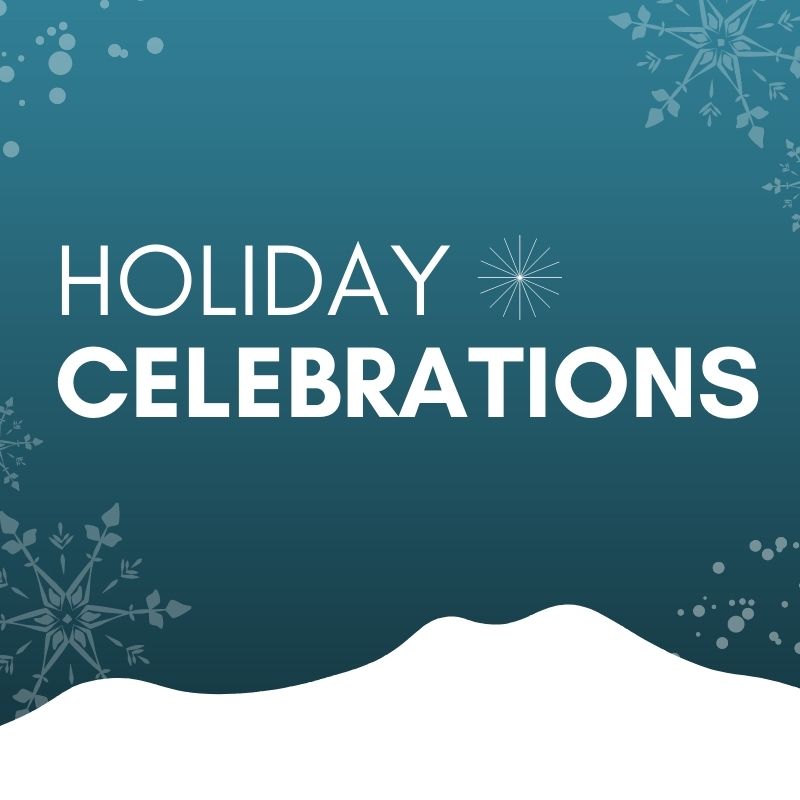 Holidays are celebrated around the world during November and December with special rituals and festivities. This free exhibition will include displays and hands-on activities about Hanukkah, Los Posadas, Christmas, Kwanza, and New Year's Eve.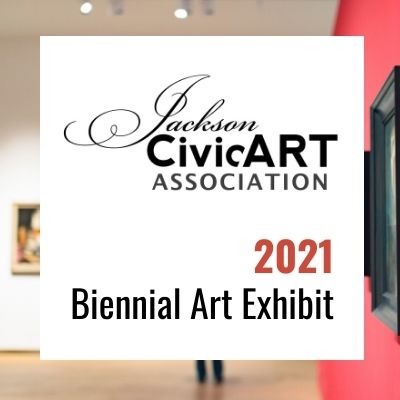 The 2021 Jackson Civic Art Association Biennial Exhibit features JCAA member artwork that represents a variety of skill level, technique, and artistic medium. The Biennial Art Exhibit was organized by Ella Sharp Museum in partnership with the Jackson Civic Art Association.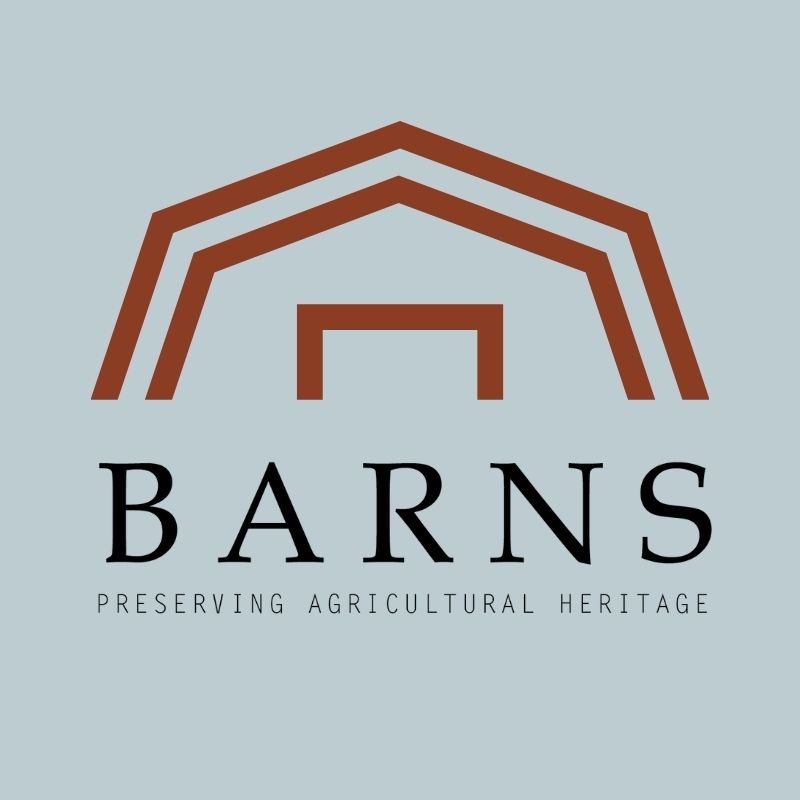 Through artwork, historical preservation, and multi-generational farmers, Barns is an exhibition that highlights the unique beauty and history of our lands agricultural icons.
Frida Kahlo (1907–1954) is considered one of the most significant artists of the twentieth century. Her body of work, consisting of some 250 paintings and drawings, is at once intensely personal and universal in scope, and relies heavily on the natural world.
The exhibition "Frida Kahlo's Garden", presented by Ella Sharp Museum in partnership with Jackson School of the Arts, transports visitors to Kahlo's garden to experience her world of inspiration as she did.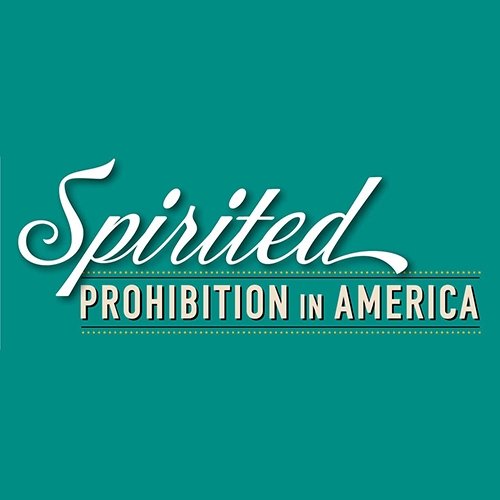 During the era of Prohibition, Americans no longer could manufacture, sell, or transport intoxicating beverages from 1920 until 1933. Spirited: Prohibition in America, a new exhibition opening November 10, 2020 . This exhibit explores this tumultuous time in American history, when flappers and suffragists, bootleggers and temperance lobbyists, and legends, such as Al Capone and Carry Nation, took sides in this battle against the bottle.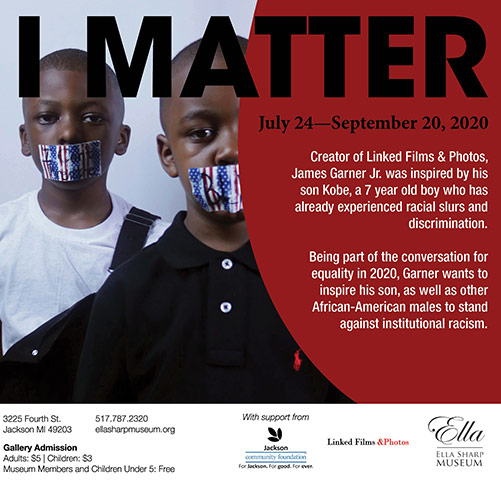 I Matter confronts negative stereotypes and statistics and their impact on young African-American males. Creator of Linked Films & Photos, James Garner Jr. was inspired by his son Kobe, a 7 year old boy who has already experience racial slurs and discrimination. Being part of the conversation for equality in 2020, Garner wants to inspire his son, as well as other African-American males to stand against institutional racism.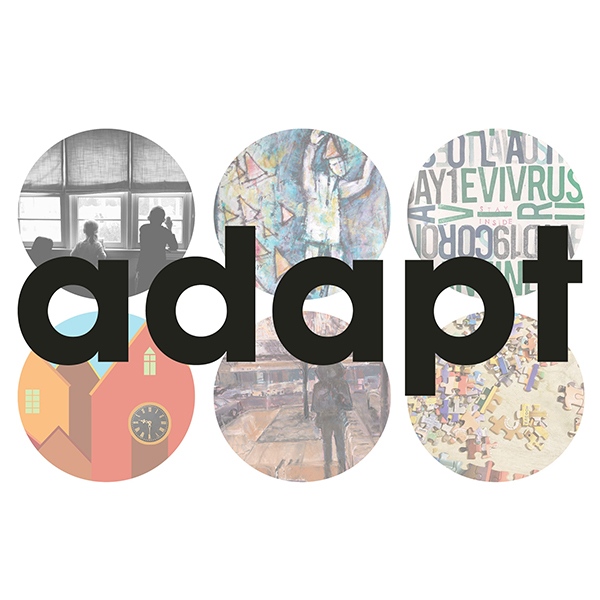 Through artwork, objects, video, and written material, Adapt reflects on perspectives of the Jackson community as it navigates the Covid-19 era. Artists were encouraged to respond to the theme, use found materials, and create during the Stay Home, Stay Safe Executive Order, March 24 – May 31, 2020.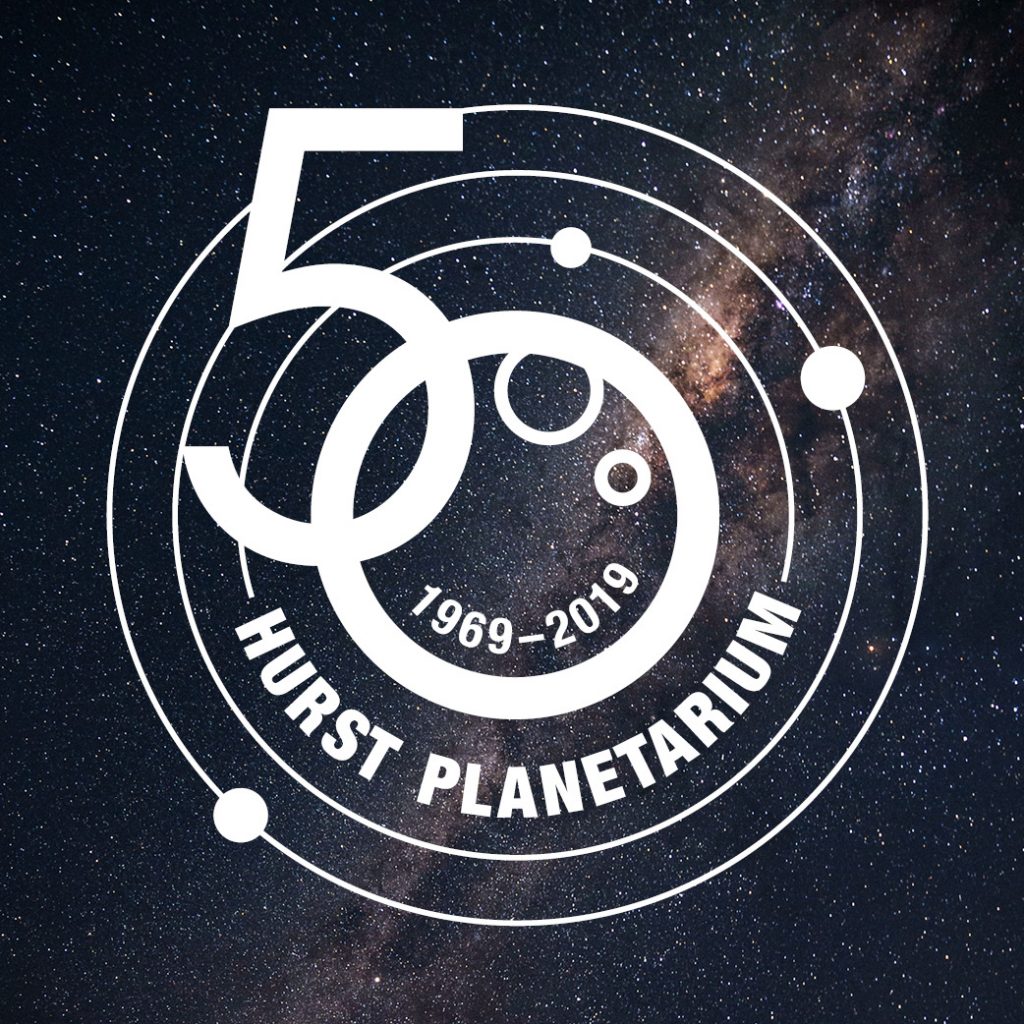 50 Years: Jackson & Space
This exhibit details the history of the Hurst Planetarium, the life of its primary benefactor, and Jackson's unique contributions to space exploration. The Exhibition includes a flight suit from Jackson's very own astronaut, Al Worden, artifacts from private collectors and more!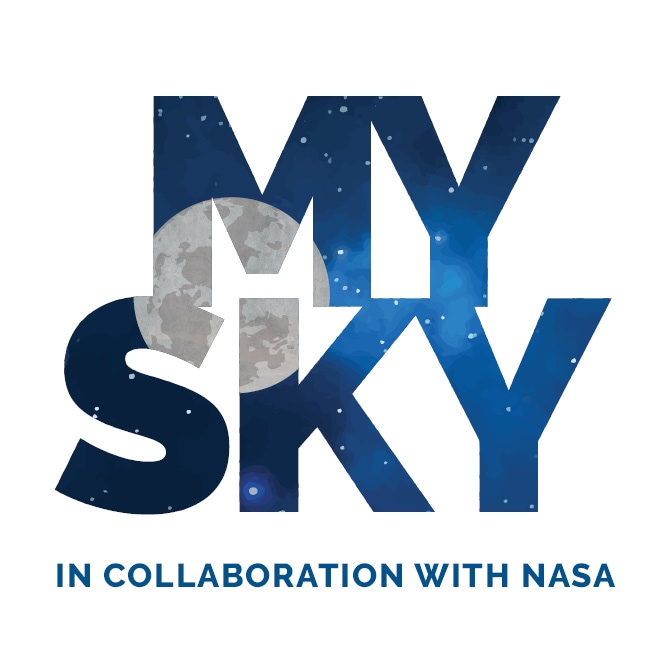 My Sky is an exhibit about the universe. But it is also about each of us, and how the sky above impacts our lives here on Earth. The sky is, after all, universal. My Sky invites children and adults to explore the Sun, the Moon and the stars together in an immersive, inviting environment. Families are encouraged to "look up" not only when they visit the exhibit, but also in their everyday lives. And My Sky gives families the chance to practice science skills like observing, communicating, noticing patterns, predicting, imagining and more — science skills that are fundamental to astronomy, and skills that scientists and engineers use every day.
Within every object, tool or device that we use there are dozens of components which work together to represent the creativity, passion and highest levels of achievement of their time. When it comes to the objects we use every day, the sum really is greater than the parts. "Things Come Apart" features captivating photographs of deconstructed devices, fascinating videos and encased disassembled objects that display the effects imagination has on technology and the evolution of design. "Things Come Apart" is an exhibition organized by Todd McLellan and the Smithsonian Institution Traveling Exhibition Service (SITES).
For 28 years, Walter and Myrna Berlet provided beautiful wildlife films to classrooms, television stations, and private presentations worldwide, connecting children and adults to The Living Wilderness. Experience their story in an exhibit featuring original objects, photographs, documents and film.
Each of us has a story to share about water. Whether it's fishing in your hometown, learning to swim in one of the Great Lakes, or something much more personal, sacred, or functional, we have collected stories to form an exhibit about our community's relationship with water. Ella Sharp Museum is one of 18 organizations in the state to receive a "Third Coast Conversations" grant from the Michigan Humanities Council, helping to foster conversation about how the people of Michigan connect with water.
Timothy Gaewsky was born in Cleveland, Ohio, where he currently lives and works. He earned an MFA from Vermont College of Fine Arts and a BFA from The Cleveland Institute of Art. He has exhibited in many U.S. cities, including New York, Seattle, Detroit, Ann Arbor, Miami, Minneapolis, Cleveland, as well as exhibited internationally in Rotterdam, The Netherlands. His upcoming solo exhibition at the Ella Sharp Museum (Jackson, MI) opens in March 2019. His work has appeared in art and literary publications such as DIALOGIST (Vol. IV, Issue I, 2017) and Eclipse Literary Magazine (2015). He was also awarded an Individual Excellence Award grant from the Ohio Arts Council in 2015.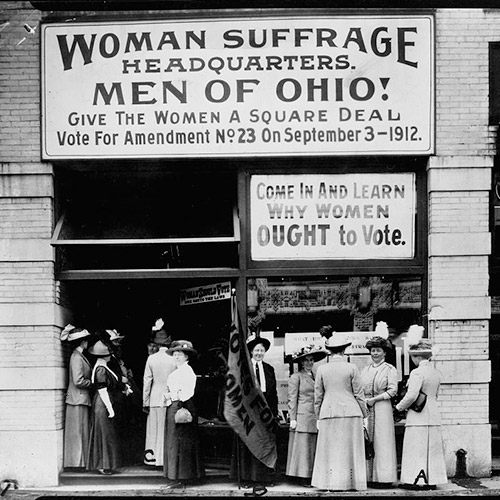 Petticoat Patriots
Exhibition panels loaned from Michigan Women Forward #HERStory (formerly the Michigan Women's Hall of Fame), supplemented with items from the Ella Sharp Museum's collection. The Center created Petticoat Patriots: How Michigan Women Won the Right to Vote in 2010 to celebrate the 90th anniversary of the passage of the 19th Amendment to the U.S. Constitution granting women the right to vote. The exhibit explores the history of women's suffrage in Michigan and features the stories of more than 20 Michigan women who became leading suffragists.
The exhibition features a diverse body of work representing the artist's career-long interest in color and composition. Prokos approaches these themes through experimentation with subject matter and technique. Konstantin Prokos was born in 1937 in Escanaba, MI. After attending Midwestern Broadcasting School in Chicago, he worked his way through college in various jobs including broadcasting and social work for the State of Michigan. He attended the University of Wisconsin, Milwaukee, Northern Michigan University, Oakland University, and Central Michigan University, where he received his MA in English. He taught at the University of Kentucky-Hazard Community College for three years, then moved on to C.S. Mott Community College in Flint, retiring in 1995. He has maintained a painting studio in Jackson since 1996. Prokos has shown his work throughout the state and region, including Pittsburgh, Cleveland, Indianapolis, and Evanston, Illinois.