Your continuous support makes it possible to provide opportunities for everyone to explore, engage in, and enjoy history and the arts. Each donation matters, big or small, and can be made individually, in honor of someone, or in memory of a loved one.

Let us help you plan your yearly giving. Donors can sign up to receive annual reminders about how you can donate to the Ella each year. Contact us today!
517-787-2320

The Ella Sharp Museum has a collection of objects that help to preserve Jackson's history and create fabulous exhibitions. The collection is never complete and is constantly growing. If you're interested in donating an object to the collection, visit the Collections Page.

The Ella Sharp Museum is pleased to support non-profit organizations and schools in Jackson, Hillsdale, and Lenawee counties with a donation of a free family membership (valued at $100). Due to the large number of requests, we cannot honor every request. Please click the button below to fill out your organizations donation request.
Stay connected year-round! The Ella hosts two community festivals and a variety of special events; presents 10 – 20 original and traveling exhibits; and delivers more than 50 unique educational programs to visitors of all ages. You can be the first to know what's happening daily at the Ella! Find us on Facebook, Instagram, and sign up for our bi-monthly newsletter below!

Ella Sharp Museum relies on community support. Support doesn't necessarily need to be in the form of cash. Providing us with much needed equipment, supplies and services helps reduce our costs greatly. We are currently looking for the below items/services. If you are interested in donating the items/services please contact Ella Sharp Museum at info@ellasharp.org or 517-787-2320.
Shelving Units
Furniture for studio spaces
Office Furniture-desks, cabinets, chairs
Desktop Computers that can run Windows 10
Paint
40 square feet of vinyl flooring
Ricoh Theta V 360 camera $400
Conference table with 9 matching chairs
Design and fabrication of a flexible donor recognition plaque for the donor lobby
Sponsor to move the ice cream parlor from the granary to a suitable location to open Ella's Ice Cream Parlor.
A pallet of salt
Carpet cleaning services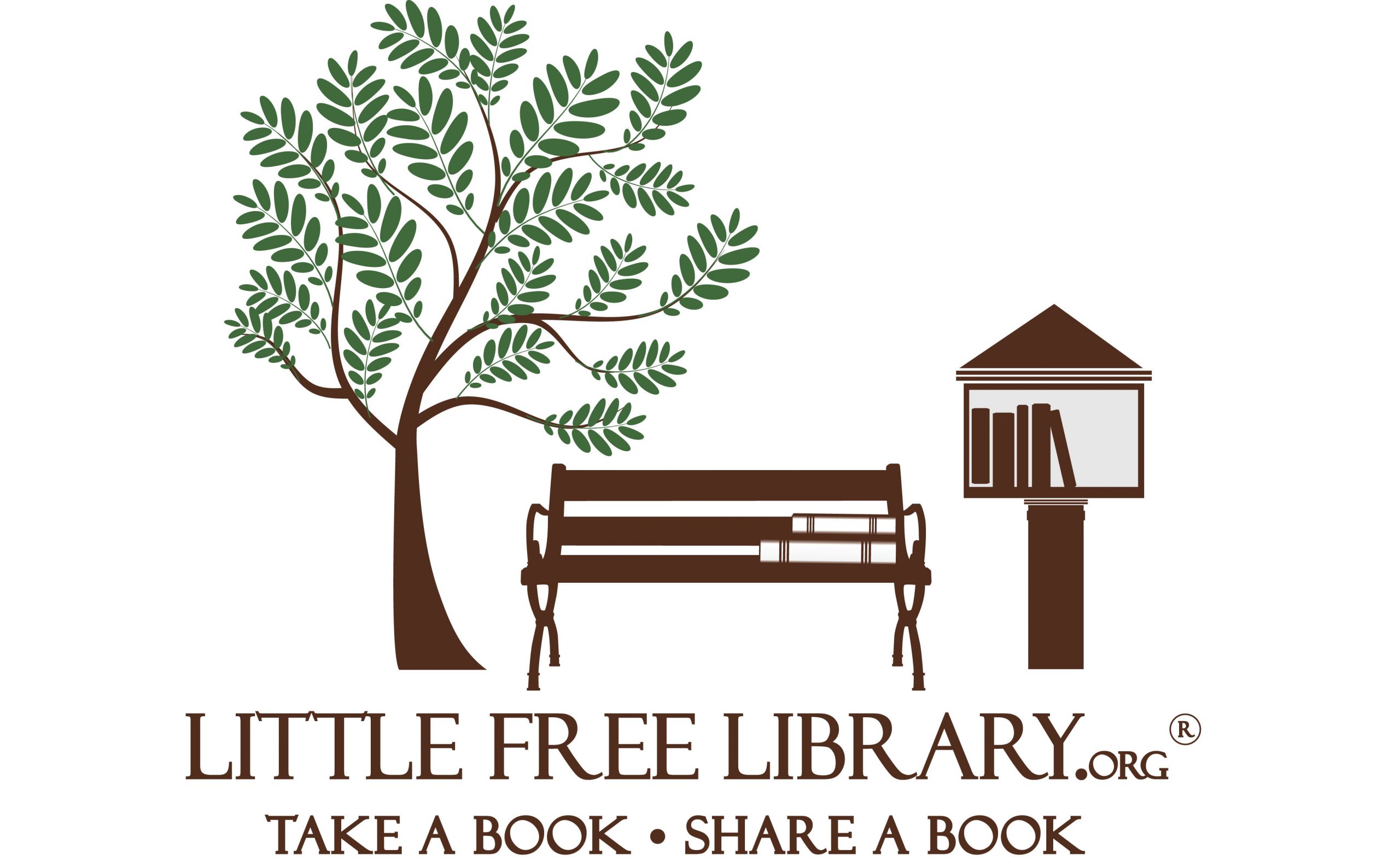 Ella Sharp Museum is home to a Little Free Library. Anyone may take a book or bring a book to share. Donate your gently used books today to our library that exists just outside the museum.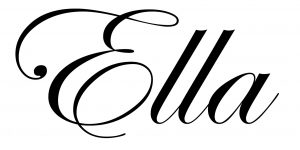 Ella Sharp Museum Association of Jackson is a 501(c)(3).
Contributions to Ella Sharp Museum are tax-deductible to the extent allowed by law.