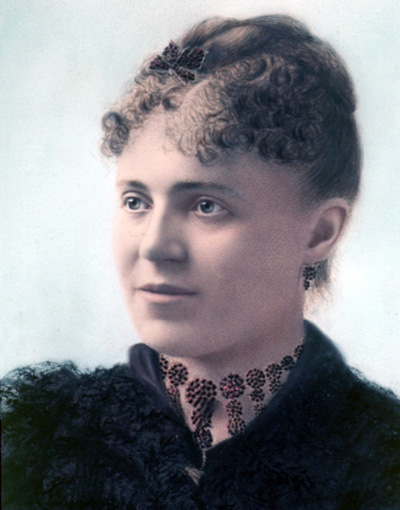 More than 100 years ago Ella Sharp willed her home to the people of Jackson to become a museum. Sustaining her legacy requires ongoing dedication and resources. Your generosity now helps ensure that Ella's gift will last into the future. Show your commitment to Jackson by donating to the museum today!
At the Ella Sharp Museum, we celebrate creativity and community all year long. We share Jackson's history, showcase artists from near and far, and mix science with the arts in fun and exciting ways.
To ensure that Ella Sharp's legacy lasts well into the future, we need your help. Maintaining our marvelous collection of buildings, objects, and documents requires substantial investment. Sharing those treasures through exhibits and programming takes time and money. Won't you give today so that we can continue to provide opportunities for everyone to explore history, science, and the arts?
Together, we can make sure that the Ella continues to thrive, contributing so much to the vitality of our community. To make your gift, you can use the form below or call the museum at 517-787-2320. Thank you for your support!
The Ella is a part of the North American Reciprocal Museum (NARM) Association! One of the largest reciprocal membership programs in the world with members in the United States, Bermuda, Canada, El Salvador and Mexico! NARM has 1,038 arts, cultural, and historical institutions along with botanical gardens, children's museums, science and technology centers and more that offer their individual NARM qualified members reciprocal benefits.