SAVE THE DATE: June 11, 2022
Join Ella Sharp Museum for the annual Art, Beer, & Wine Festival presented by County National Bank.
The 2022 festival will feature Michigan wineries, breweries, cider mills, and artists. The museum will also host food vendors and live music on the grounds and within the courtyard of the museum's historic Hillside Farm Lane.
Tickets
We expect tickets for our 2022 ABW Festival to go on sale spring of 2022.
Vendor applications
Vendor applications aren't available yet. For general questions, please contact Ella Sharp Museum at info@ellasharp.org or 517-787-2320.
Sponsorship
Interested in an Art, Beer and Wine sponsorship – please contact Ella Sharp Museum at 517-787-2320 or development@ellasharp.org.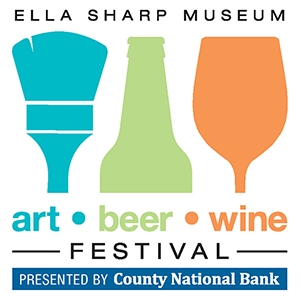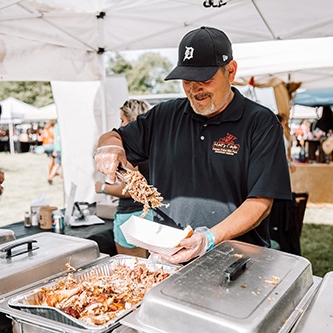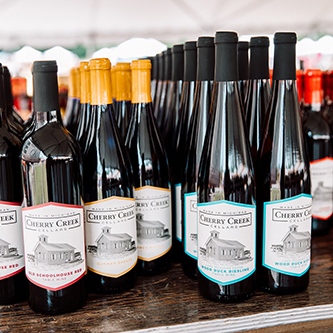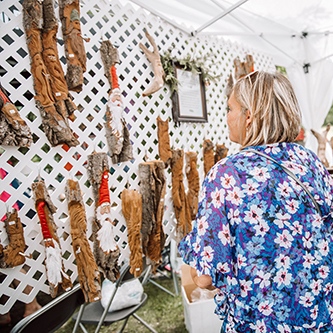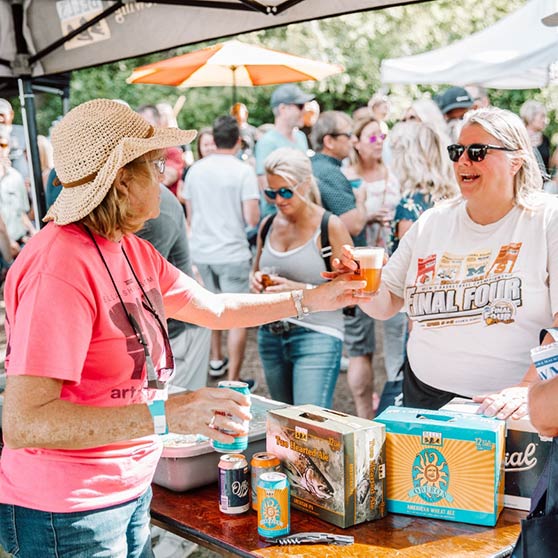 SPECIAL THANK YOU TO OUR COMMUNITY PARTNERS FOR PROVIDING VOLUNTEERS
(organization and non-profits who provide 10+ volunteers are recognized on the museum website)