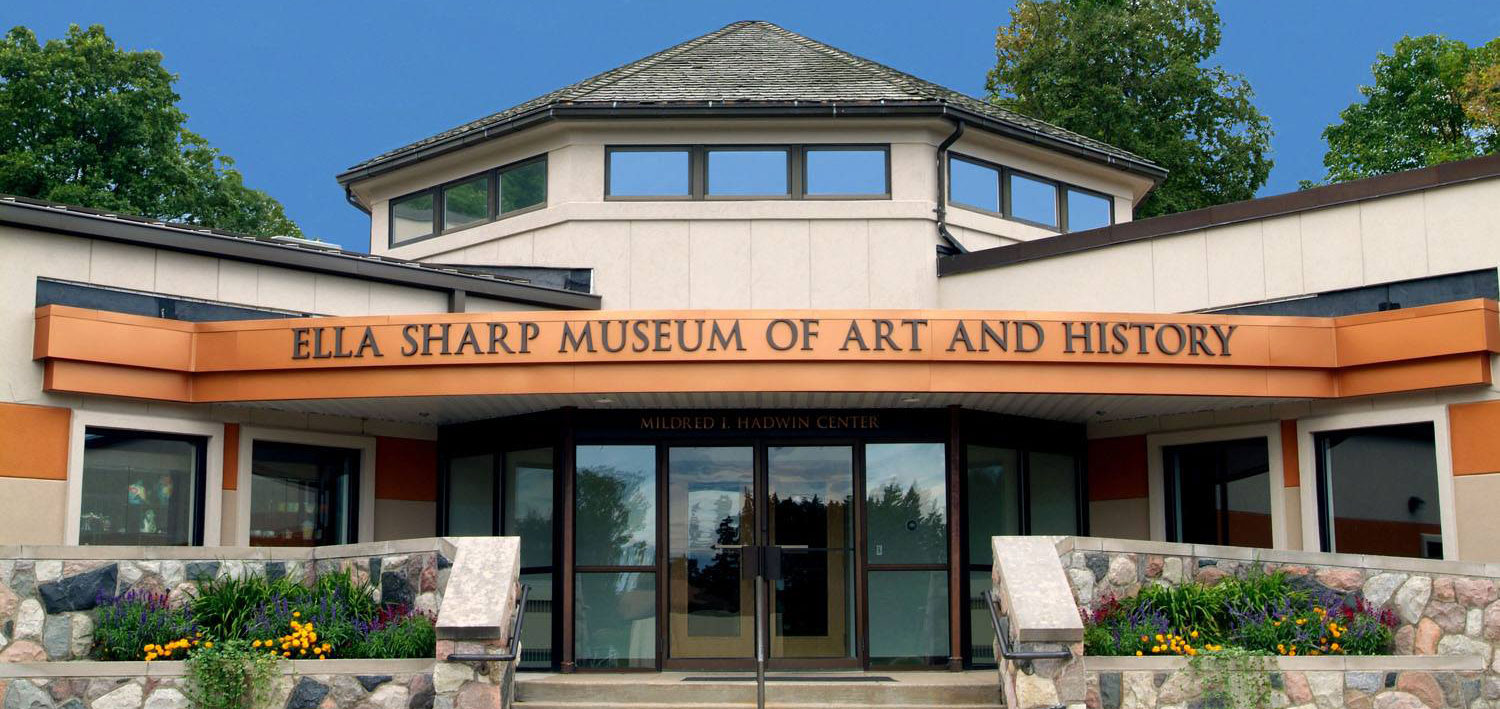 IMPORTANT UPDATE:
Ella Sharp Museum is now open to the public after a temporary closure to prevent the spread of the COVID-19 virus. Capacities are limited as we continue to prioritize the health and safety of our community.
To ensure a safe environment for our guests and staff, we are implementing "4 Steps for a Safe and Healthy Visit."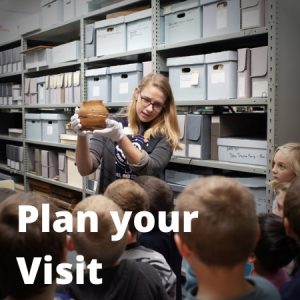 Plan your visit today to experience the museum's six galleries, historic farm lane, Hurst Planetarium, & collection of outdoor sculptures.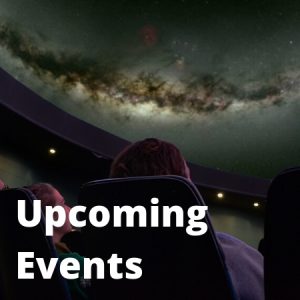 Immerse yourself in Art, History, & Science during one of Ella's latest events – there's something for everyone.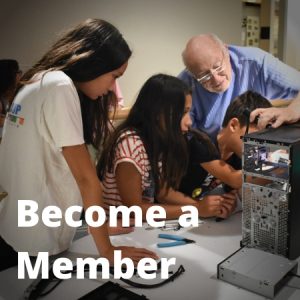 Ella members enjoy free unlimited entry to all exhibits with access to exclusive events, discounts, and more!
Your Story, Our Share History.
Jackson is living through history in the making and our experiences of COVID-19 are unique. We at the Ella Sharp Museum are actively collecting your stories and materials, both digital and physical, to make sure that our community experiences are remembered.
We want to hear your story. Share your story through thoughts, images, journals, & more.
11 Aug 08:49 am

Who is Dan Machnik? I was born and raised less than 2 miles from the Ella. I...
6 Aug 01:23 pm

The Living Wilderness: The Story of Berlet Films Walter and Myrna Berlet shared an interest in two...
31 Jul 09:20 am

Reduced Hours of Operation 3225 Fourth Street, Jackson, MI – July 31, 2020 – Due to the...
The Ella Sharp Museum is an active member of the Museums For All program. Through Museums for All, those receiving food assistance (SNAP benefits) can gain free admission to the Ella Sharp Museum. Museums for All helps expand access to museums and also raise public awareness about how museums in the U.S. are reaching their entire communities. More than 500 institutions participate in the initiative, including art museums, children's museums, science centers, botanical gardens, zoos, history museums, and more. Participating museums are located nationwide, representing 48 states.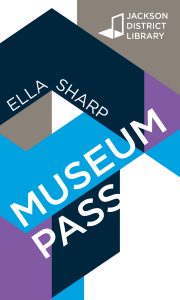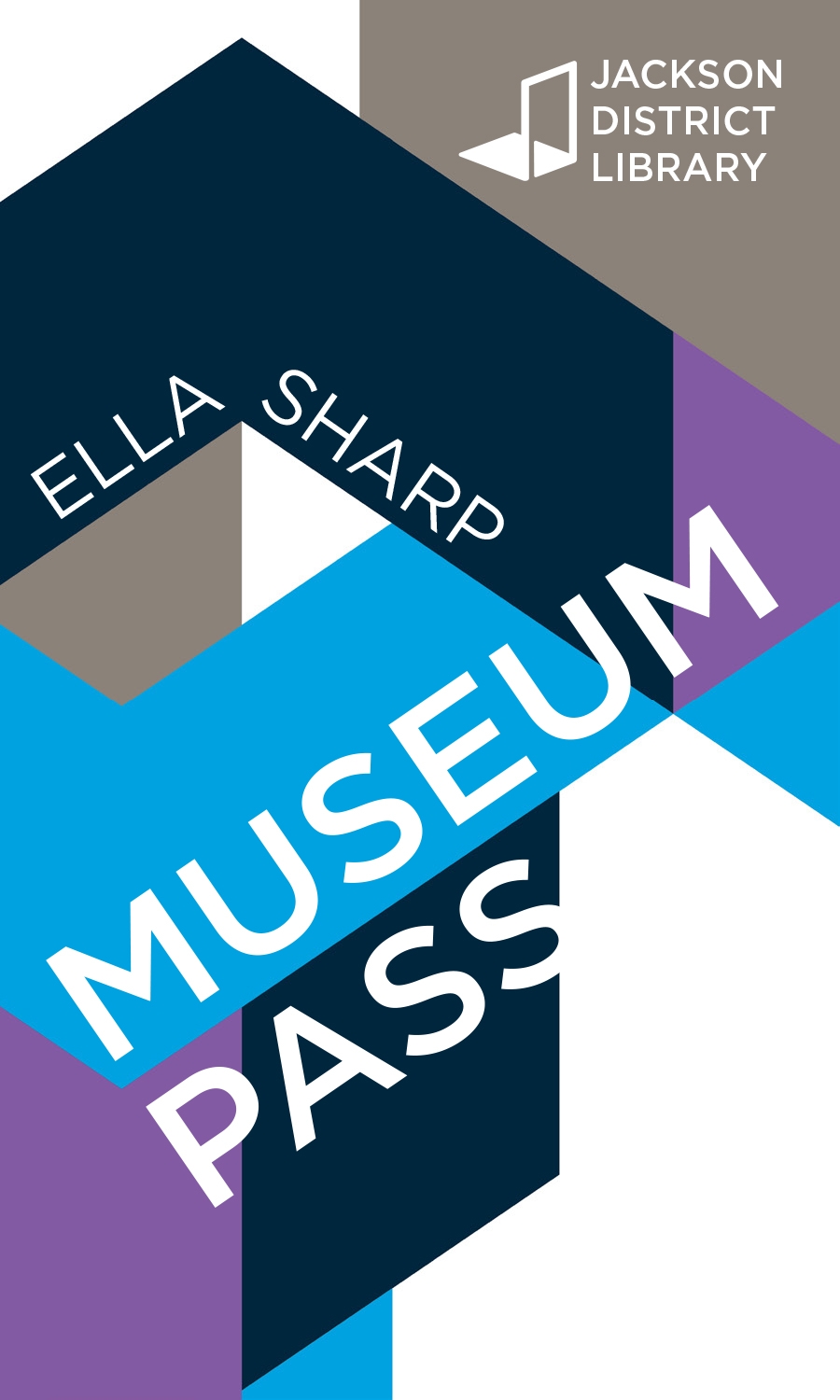 NEW! ELLA SHARP MUSEUM PASS now available through the Jackson District Library.
RULES This pass allows for up to three adults and all children younger than 18 from one household to access the Ella Sharp Museum galleries and house tours free of charge. Patrons are allowed to check out a pass for one week from Jackson District Library, without renewals. Return this pass to the Jackson District Library.