IMPORTANT MESSAGE: The museum is temporarily closed through April 13 in response to COVID-19.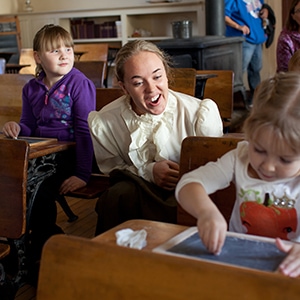 Plan Your Visit
Plan your visit today to experience the museum's six galleries, historic farm lane, Hurst Planetarium, and collection of outdoor sculptures.
Upcoming Events
Immerse yourself in Art, History, & Science during one of Ella's latest events – there's something for everyone.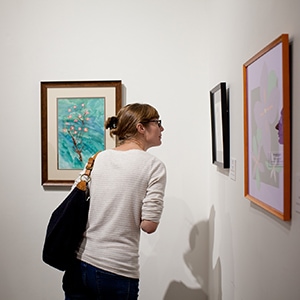 Become a Member
Ella members enjoy free unlimited entry to all exhibits with access to exclusive events, discounts, and more!