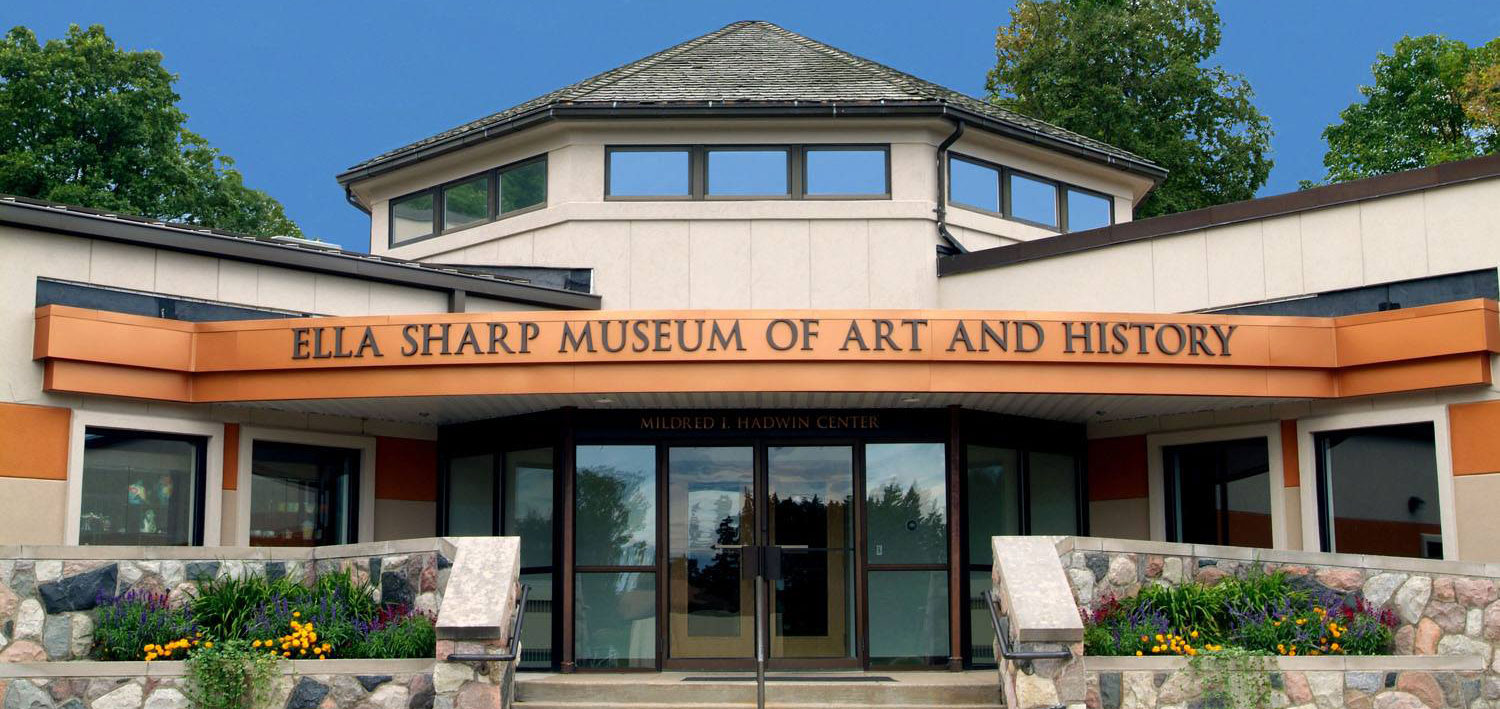 IMPORTANT MESSAGE: The museum is temporarily closed through May in response to COVID-19.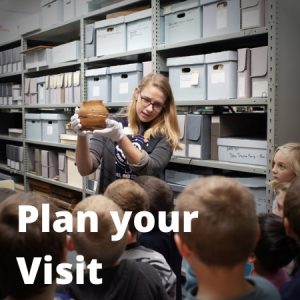 Plan your visit today to experience the museum's six galleries, historic farm lane, Hurst Planetarium, & collection of outdoor sculptures.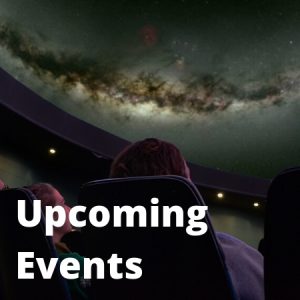 Immerse yourself in Art, History, & Science during one of Ella's latest events – there's something for everyone.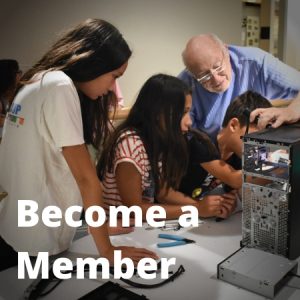 Ella members enjoy free unlimited entry to all exhibits with access to exclusive events, discounts, and more!
A Call for Art Creation in response to COVID-19
How are you adapting during these unfamiliar times? How are you feeling? How are you expressing yourself? We hope you are finding some peace during these times. Let us know through ART.
Artists are encouraged to create work that explores their interpretation of what adaptation looks like in the COVID-19 era.
Your Story, Our Share History.
Jackson is living through history in the making and our experiences of COVID-19 are unique. We at the Ella Sharp Museum are actively collecting your stories and materials, both digital and physical, to make sure that our community experiences are remembered.
We want to hear your story. Share your story through thoughts, images, journals, & more.