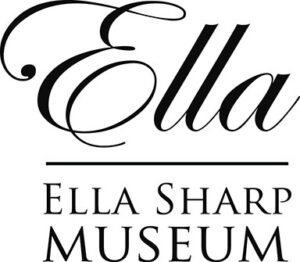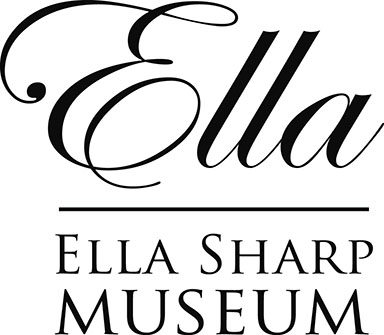 Address
Ella Sharp Museum
3225 4th Street
Jackson, Michigan 49203
Phone: 517-787-2320
Fax: 517-787-2933
Hours
Monday – Tuesday: Closed
Wednesday – Saturday: 10 am – 5 pm
Sunday: 12 pm – 5 pm
Gallery Admission
Adults: $5
Children: $3
Museum Members and Children Under 5: Free
Museum galleries are open Wednesday – Sunday during regular business hours.
Explore our featured exhibits here
House Tours
Historical buildings are currently closed for weekly tours. Visitors can still walk farm lane to explore all historical buildings and outdoor sculptures.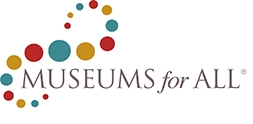 The Ella Sharp Museum is an active member of the Museums For All program. Through Museums for All, those receiving food assistance (SNAP benefits) can gain free admission to the Ella Sharp Museum. Museums for All helps expand access to museums and also raise public awareness about how museums in the U.S. are reaching their entire communities. More than 500 institutions participate in the initiative, including art museums, children's museums, science centers, botanical gardens, zoos, history museums, and more. Participating museums are located nationwide, representing 48 states.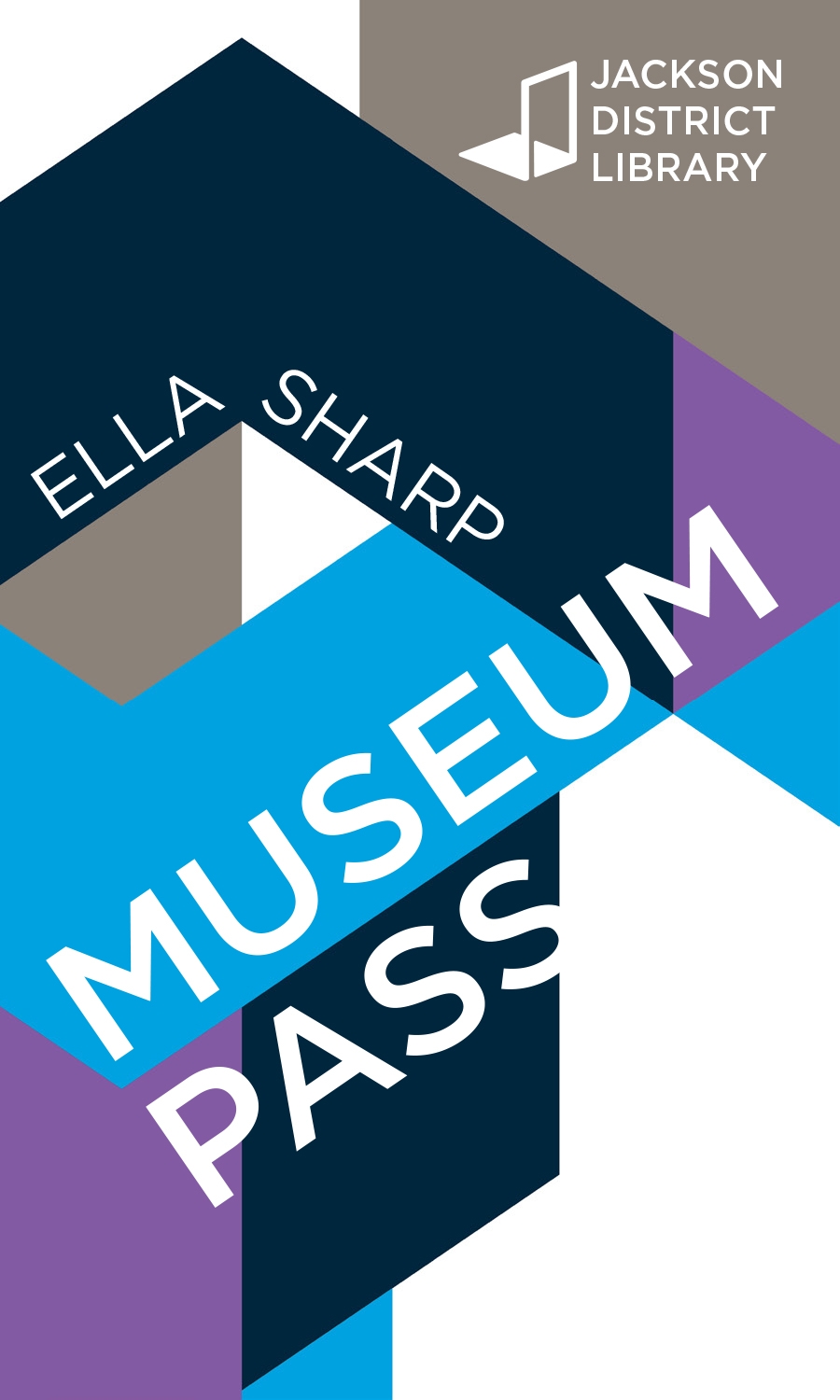 ELLA SHARP MUSEUM PASS available through Jackson District Library.
RULES This pass allows for up to three adults and all children younger than 18 from one household to access the Ella Sharp Museum galleries. Patrons are allowed to check out a pass for one week from Jackson District Library, without renewals. Return this pass to the Jackson District Library.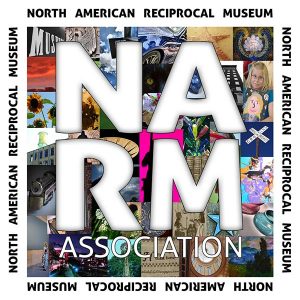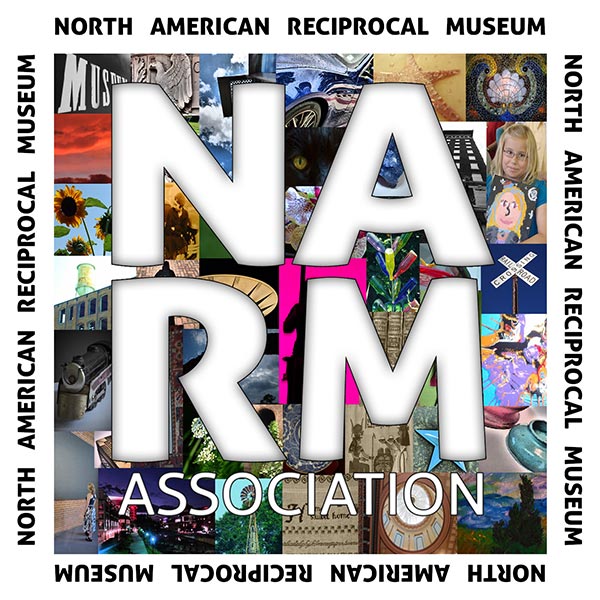 The Ella is a part of the North American Reciprocal Museum (NARM) Association!
One of the largest reciprocal membership programs in the world with members in the United States, Bermuda, Canada, El Salvador and Mexico! NARM has 1,038 arts, cultural, and historical institutions along with botanical gardens, children's museums, science and technology centers and more that offer their individual NARM qualified members reciprocal benefits.
Ella Sharp Museum memberships at the family and above level receive a NARM membership! Learn more about museum membership here.