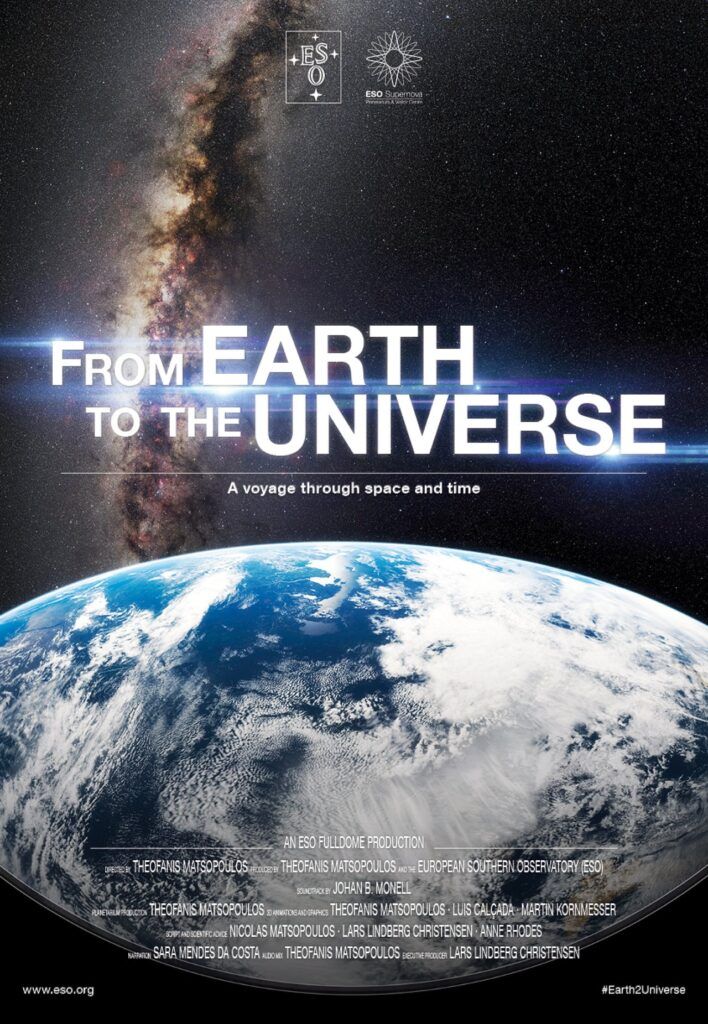 From Earth to the Universe
Showing Now through September 30
Tuesday – Saturday at 3:00pm and Saturday at Noon
The night sky, both beautiful and mysterious, has inspired awe and been the subject of campfire stories, and ancient myths for as long as there have been people. A desire to comprehend the Universe may well be humanity's oldest shared intellectual experience. Yet only recently have we truly begun to grasp our place in the vast cosmos. To learn about this journey of celestial discovery, from the theories of the ancient Greek astronomers to today's grandest telescopes, we invite you to experience From Earth to the Universe.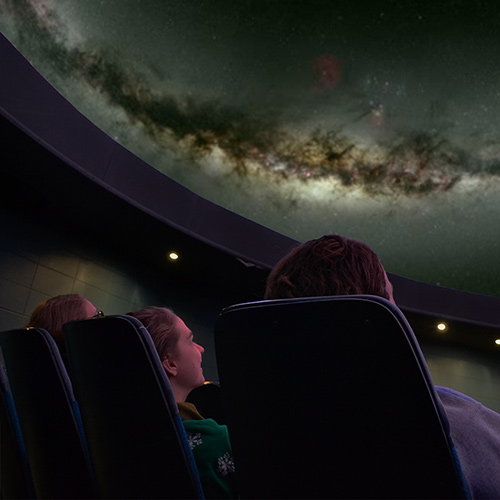 In-Person Private Shows
Date & Time By Request
Look no further for a unique personalized experience through time and space. The Hurst Planetarium is available for private shows for your family, friends, club or classroom. We can show you the night sky from any place and time on Earth, travel throughout the solar system, or visit the edge of the observable universe! A Hurst Planetarium show is perfect for a one-of-a-kind family event, classroom program, special date night, anniversary gift, and more!
Reservations for Private Shows must be made 2 weeks in advance.
Private Show availability varies based on our Public Show schedule and other special events.
The latest start time for a Private Show is 6:00 pm.
E-mail us at AllyR@ellasharp.org for details, availability and pricing.