Museums are important.
We promote understanding and appreciation for a variety of groups and cultures.
We foster better understanding of our community heritage while cultivating an atmosphere of dialogue, curiosity and self-reflection.
We protect and preserve our local culture, collective stories as well as artifacts of our past.
We encourage critical thinking and help develop critical aptitudes in relation to artistic styles, techniques, and subjects.
Membership Matters.
Your membership contribution is a vital source of annual operating income allowing the Museum to continue enhancing the quality of life in Jackson. As part of the Ella family, your membership provides opportunities for everyone to explore, engage in, and enjoy history, science and the arts.
We invite you to become a part of the Ella Sharp Museum family today.
Unlimited Free admission to Ella Sharp Museum & Hurst Planetarium
NARM (North American Reciprocal Museums) Membership. Free admission to over 1,000 arts and cultural institutions across the United States
ASTC (Association of Science and Technology Centers) Passport Program Membership. Reciprocal admissions with participating science centers and museums across the US.
Discounted Tickets to Select Special Events
Discount on studio classes and workshops
Invitation to exclusive, member-only events
$10 discount on a Jackson County Michigan Historical Society membership
Your Ella Membership grants you reciprocal membership with two affiliate programs the Ella Sharp Museum partners with: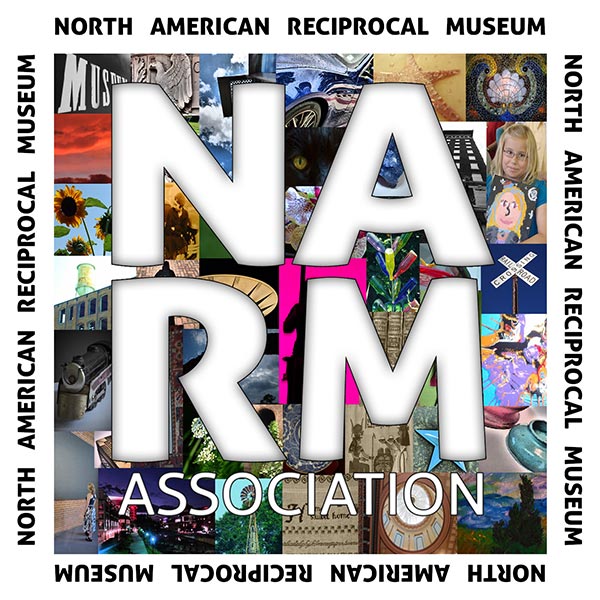 The North American Reciprocal Museum Association is an extensive network of cultural institutions across all North America and Bermuda connecting their memberships for access to arts, science, history, botanical gardens and more. You are eligible for benefits such as free or discounted admissions to these facilities.
Visit narmassociation.org to find NARM member institutions when traveling and open doors to some wonderful new discoveries!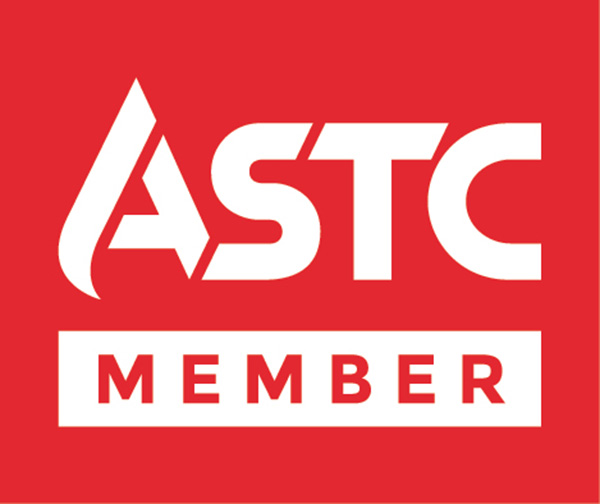 ASTC Travel Passport Program: The ASTC (Association of Science and Technology Centers) is a non-profit organization that partners with science and technology centers across the country to help increase learning and engagement. You are eligible for benefits such as free general admission when you travel outside of our local area. Please visit astc.org to find other science and technology centers that partner with the ASTC Passport Program!
Exclusions apply and benefits vary with these reciprocal benefits. Please check each institution's website for more information about their operations, including any requirements for advanced reservations.
Memberships are an essential way to support the museum all year long.
Individual $50
Single adult
Dual $75
Two adults
Grandparents $75
Two adults & grandchildren under the age of 21
Family $125
Two adults & children under the age of 21
Donor memberships help sustain a vital part of museum funding & programming.
Sustainer $150
All Membership Benefits plus:
2 General Admission tickets to give as gifts
Discount on one room rental annually
Investor $250
All Membership Benefits plus:
Private 'Behind the Scenes' tour of ESM Collections for up to 5 guests
2 General Admission tickets to give as gifts
Discount on one room rental annually
Benefactor $500
All Membership Benefits plus:
Private 'Behind the Scenes' tour of ESM Collections for up to 10 guests
4 General Admission tickets to give as gifts
Discount on one room rental annually
Steward $1000
All Membership Benefits plus:
Private 'Behind the Scenes' tour of ESM Collections for up to 10 guests
8 General Admission tickets to give as gifts
2 VIP Tickets to the Art, Beer, Wine Festival
Discount on one room rental annually