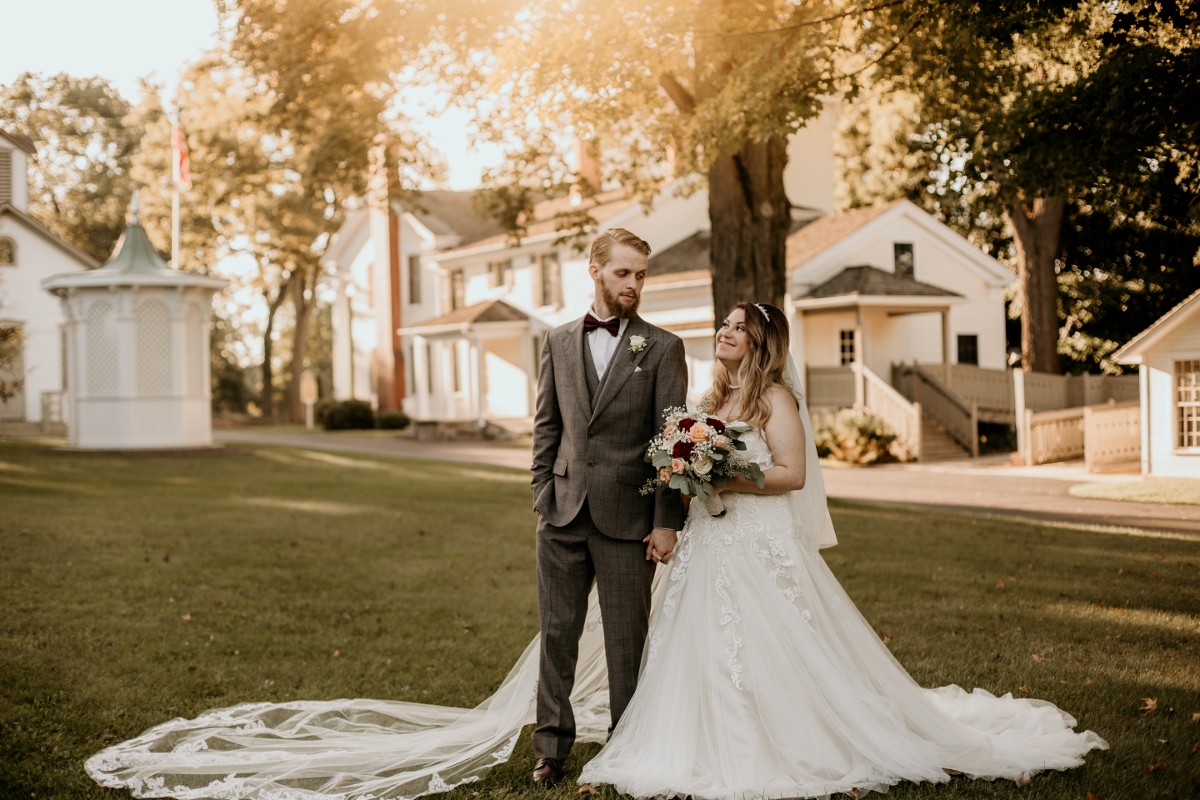 Photograph by Natalie Briana
The Grand Community Room
The Grand Community Room is the perfect place for your large gathering. This 2,300-square-foot room features an arched window that overlooks the scenic patio and classic log cabin built in 1864. With the use of the outdoor patio, nearby catering kitchen and 300-square-foot stage, this space can accommodate a wide variety of events and seating options.
Seating Capacity: 200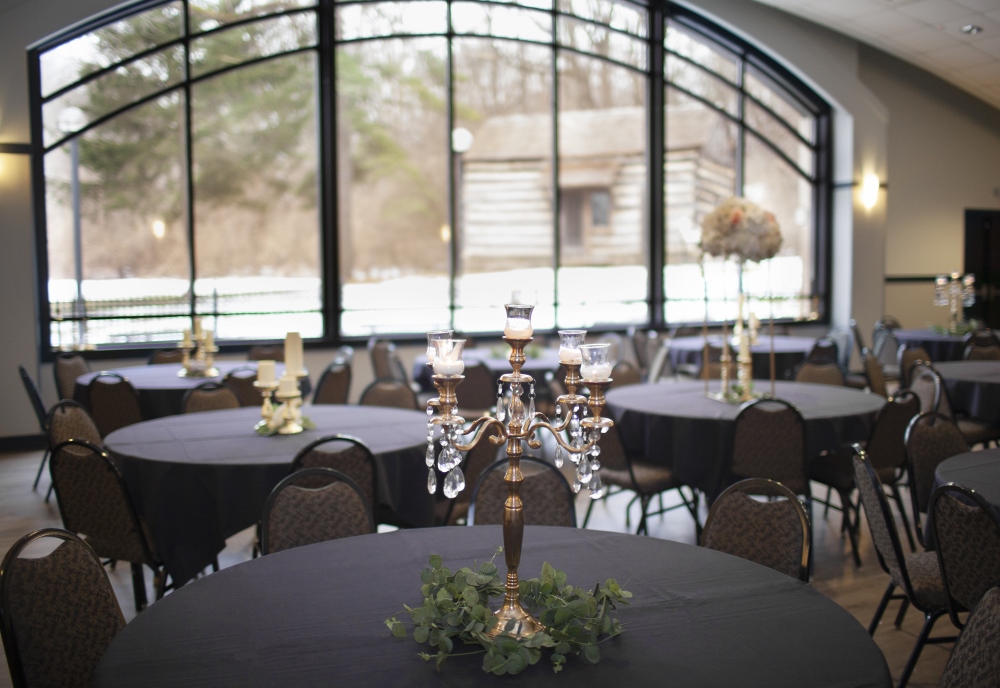 Ella's Granary
Located inside the Ella Sharp Museum, this intimate rustic space features an outdoor patio, catering kitchen, bar, and split levels to accommodate a wide variety of gatherings. Rows of windows on either side look out onto the surrounding park and historical buildings. With high ceilings and large windows, there is no shortage of natural light in this space. The large covered patio surrounded by beautiful flower gardens offers ample space for all of your guests.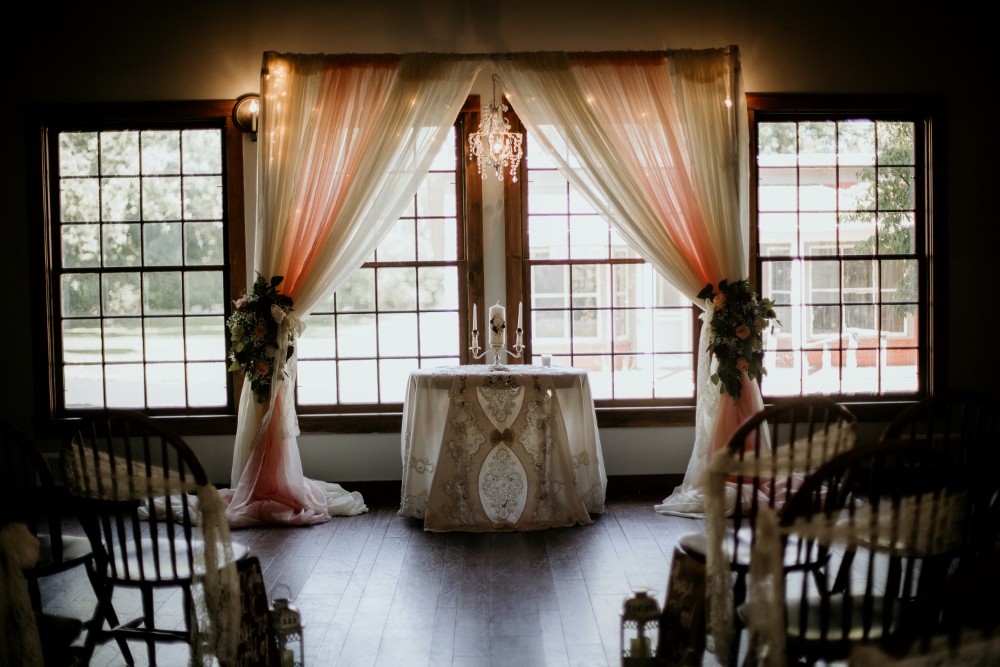 Activities Room
The Ella Sharp Museum's Activities Room is a great venue for a smaller gathering such as a board meeting, presentation, or training class. Approximately 50 guests may be seated theater-style or 25 guests at tables. Associations and clubs have found the room perfect for workshops and monthly meetings. The beautiful hard wood floors also make it ideal for yoga, aerobic or easy movement classes.
Get in touch with us
For more information on event rental space, please call us at 517.787.2320 or email EventCoordinator@ellasharp.org