Virtual & Physical Art Exhibition in Response to COVID-19
The artwork featured in this gallery was created in response to a call for art asking artists to interpret what adaption looks like in the COVID-19 era. Artists were encouraged to respond to the theme, use found materials, and create during the Stay Home, Stay Safe Executive Order, March 24-April 30, 2020.
A physical exhibition of select works in this gallery will take place at the Ella Sharp Museum later in 2020.
Now seen in Jackson County Businesses
The Art á Loan program is designed to encourage young artists to share their talents with the Jackson community. Artworks from students in Kindergarten through 12th grade are selected by a committee to be professionally framed and displayed at the museum. Following the exhibit, the artworks are rented and displayed in public locations around Jackson for one year.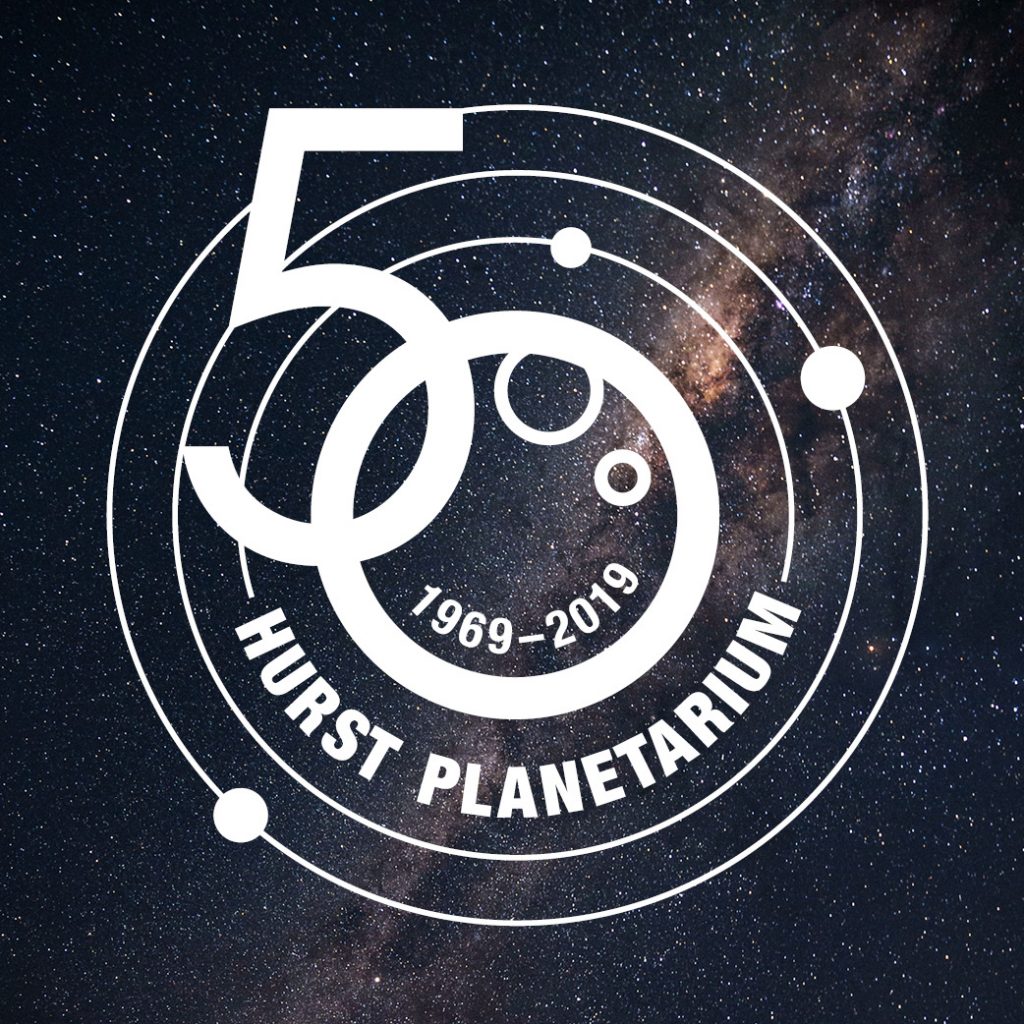 50 Years: Jackson & Space
An original Ella Sharp Museum exhibit that details the history of the Hurst Planetarium, the life of its primary benefactor, and Jackson's unique contribution to space exploration.
On display are photos and documents from the museum's collection as well as artifacts from private collectors and the Kalamazoo Air Zoo – the latter lending the use of a flight suit worn by Jackson native Al Worden during his Apollo 15 mission. The careers of Worden and James A. McDivitt Jr. and NASA employee Robert Freitag will receive prime attention as will the history of the Michigan Space and Science Center that was once located on the campus of Jackson College.
Semi-Permanent Exhibit
The Andrews Gallery of Wildlife Art features paintings, wood carvings, taxidermy mounts, bronze sculptures, and prints. The artworks are from the collection of Andy and Sandy Andrews, longtime residents of Jackson and lifetime lovers of art.
Lynne A. Loftis Jackson History Gallery
Semi-Permanent Exhibit
Jackson's rich past is celebrated and explored in the Lynne A Loftis Jackson History gallery. See the start of "Jacksonopolis", the community started in 1829. Learn about Jackson's role in manufacturing, the railroad industry, state corrections, and the formation of the Republican party. View products that were made in our city, from Sparton radios, corsets, to automobiles. There's much to learn about Jackson and the best place to start is here.
Never Enough Time Gallery
Semi-Permanent Exhibit
Allen Spiess Jr., a local collector, provided funds to construct and furnish the Never Enough Time gallery space. Al is pleased to have the Ella in the Jackson community so that visitors can enjoy his collections and the collections of others. He hopes this will inspire others to donate or lend their collections to the Ella Sharp Museum for all to enjoy!