Bringing the Village to Life: The YPOP Story
What started as a way to introduce art to youth has become a community outreach movement.
The exhibition, Bringing the Village to Life, shares the story of Jackson's Diane Washington and the YPOP (Young People of Purpose) organization.
Who is YPOP?
YPOP EXPLORERS, Young People of Purpose is a non-profit 501c3 youth and community organization, that empowers youth to succeed through the ABC'S of success Art, Business, Culture and service. It is Based on the book Annie's Amazing Art Venture by Diane Washington. Learn more about YPOP and their mission here.
Visitors to the Exhibit can explore: 
Highlights of Annie's Amazing Art Venture
Original artwork by Diane Washington and YPOP participants
Community quilts, videos, images and objects from a variety of YPOP Projects
Exhibit Details:
Exhibit Location: Ella Sharp Museum
On View: December 19, 2021 – July 31, 2022
Gallery Hours
Monday-Tuesday: CLOSED
Wednesday – Saturday: 10 a.m. – 5 p.m.
Sunday: 12 – 5 p.m.
Ella Sharp Museum is located in Ella Sharp Park.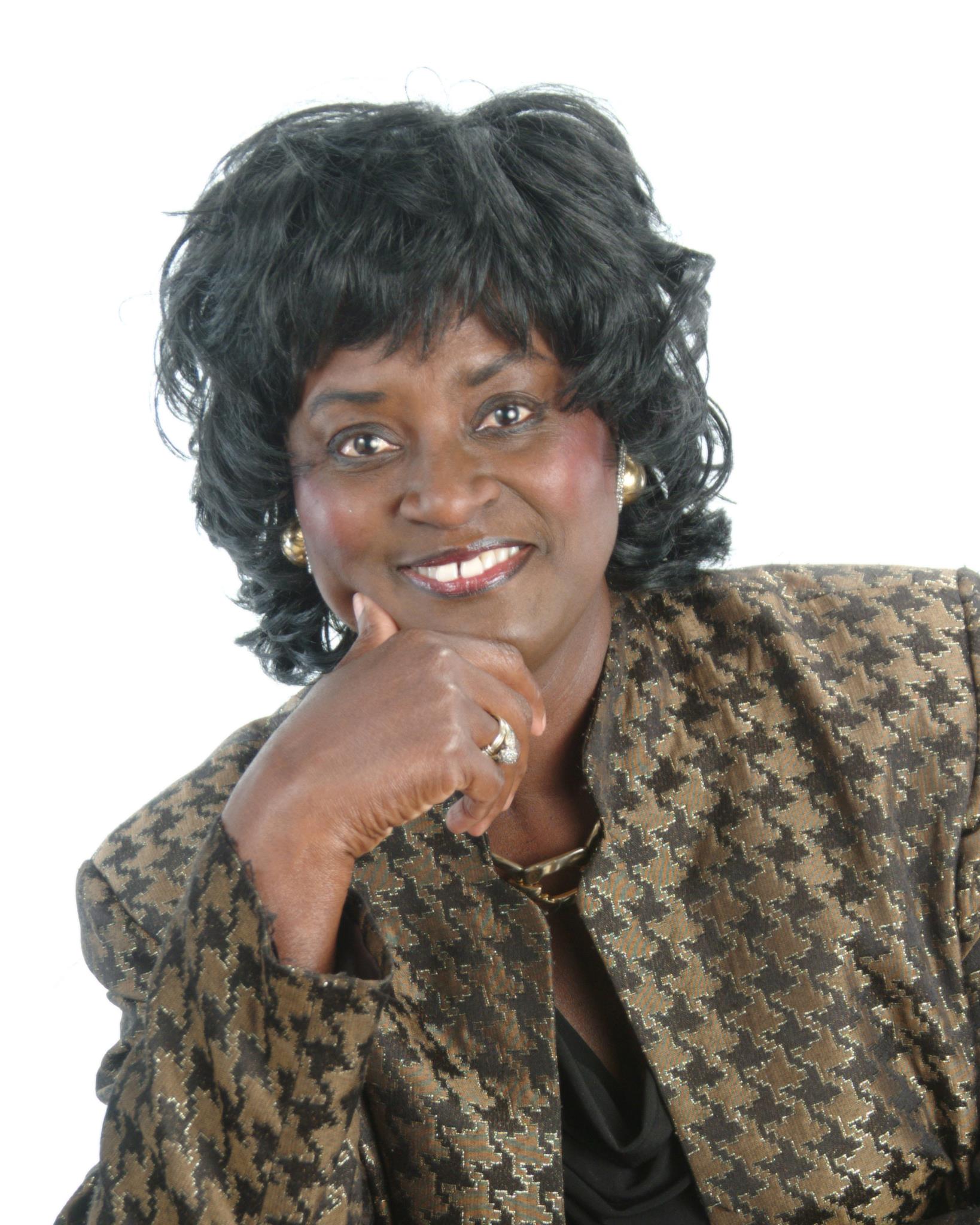 Diane Washington, Founder/Exec Director of YPOP EXPLORERS, Young People of Purpose (YPOP)
Diane is a Jackson native, community leader, business-woman and entrepreneur, a recipient of the business woman of the year award. She has worked with Jackson Public Schools, Housing and the City with community programming for over 30 years. She provides summer and afterschool program, camps, and mentorships that empowers youth to succeed using the A,B,C,'S of success, Art, Business, Culture and Service. She is an author, painter and certified ceramicist; she is a visionary and uses her book "Annie's Amazing Art Venture" as a tool and model to educate youth and community with curriculum that systematically promotes advances in exploration and knowledge. She has a marketing degree from Jackson College. She is passionate about her community and committed to building the village and making a difference through community service, (a recipient of the NAACP community service award). As a Master Gardener and leader in neighborhood revitalization, she created the YPOP VILLAGE Educational and Community Gardens and Markets to promote community access to fresh food and produce. She promotes intergenerational programming with youth and seniors and helps adults and the elderly with essential needs and food. She provides places and spaces for environmental and economic growth, and educational endeavors in science and agriculture. She is a connector with many community organizations creating bonds and pathways for success through collaborations and community engagement. She is a former member of many boards, and now holds a seat on the board of the Quest South East Lyons Club and District committee, on the board of Michigan Neighborhood Association, a member of Residents In Action (RIA), a community group that provides leadership in resident led work and leadership in Diversity, Equity and Inclusion. She is married to Rev. Starlon Washington and they have 6 children.
Exhibition & Programming Presented in Partnership:
Bringing the Village to Life: The YPOP Story was organized by Ella Sharp Museum in partnership with Diane Washington