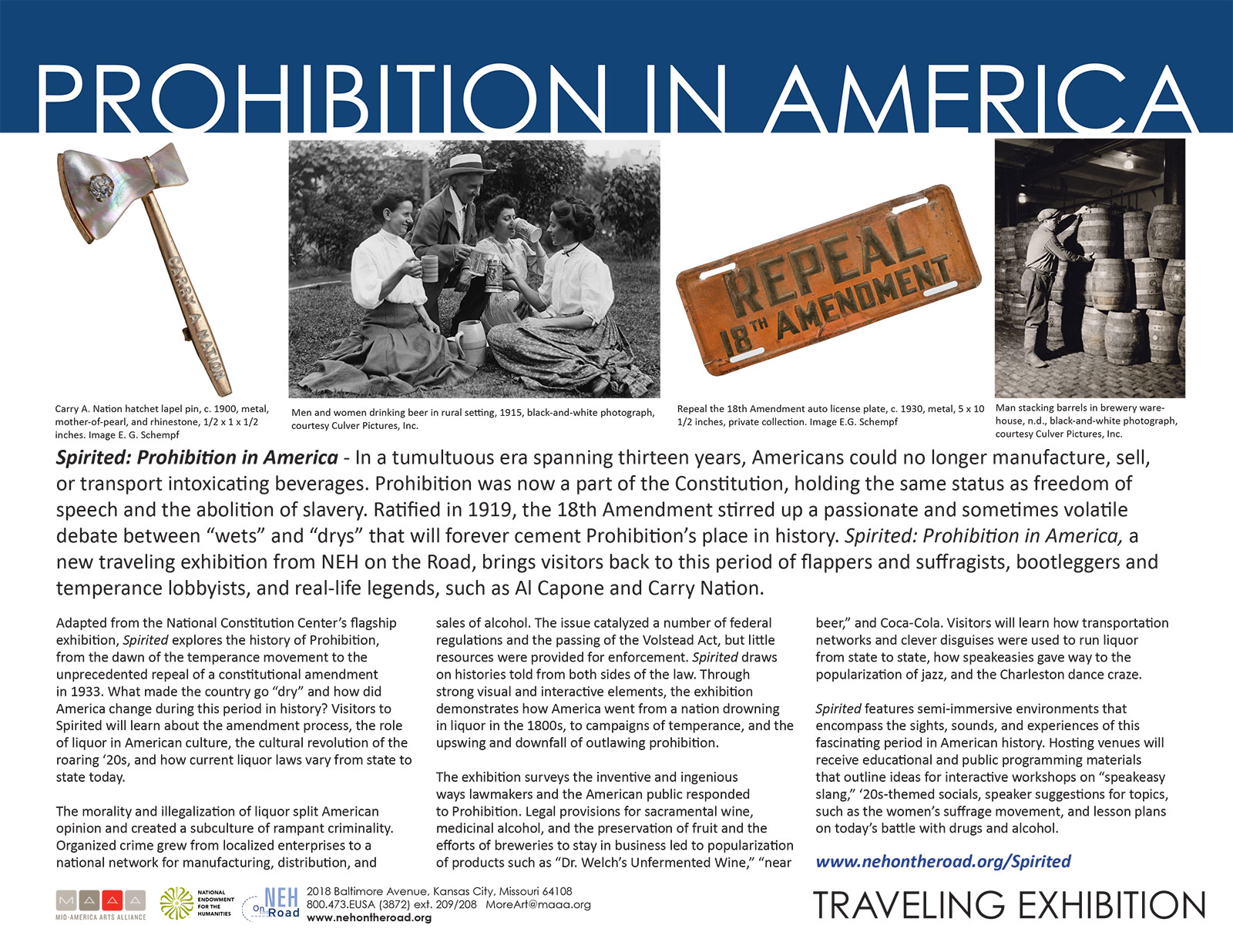 This exhibition has been made possible through NEH on the Road, a special initiative of the National Endowment for the Humanities. It is brought to you by Mid-America Arts Alliance. Spirited: Prohibition in America was organized by The National Constitution Center, Philadelphia, PA.
Ella's Elegant Orchard
We're bringing beer and history to the table. Inspired by Ella Merriman-Sharp and the history of Hillside Farm, Ironbark Brewery crafted a limited-edition Peaches and Cream Wheat Ale.
Beginning with a crisp pilsner malt base, this ale features myriad elements inspired from the Hillside farm's production. Wheat and corn will be foundational additions to complement this initial malt concept. Adding real fruit for an authentic experience, we'll utilize a fermented infusion of all natural peach puree to create the central theme. Rounding out the creamy mouthfeel will include lactose and oats, establishing a peaches and cream burst with a smooth easy finish.
Learn more here about the latest Ella's Elegant Orchard Beer currently on tap.