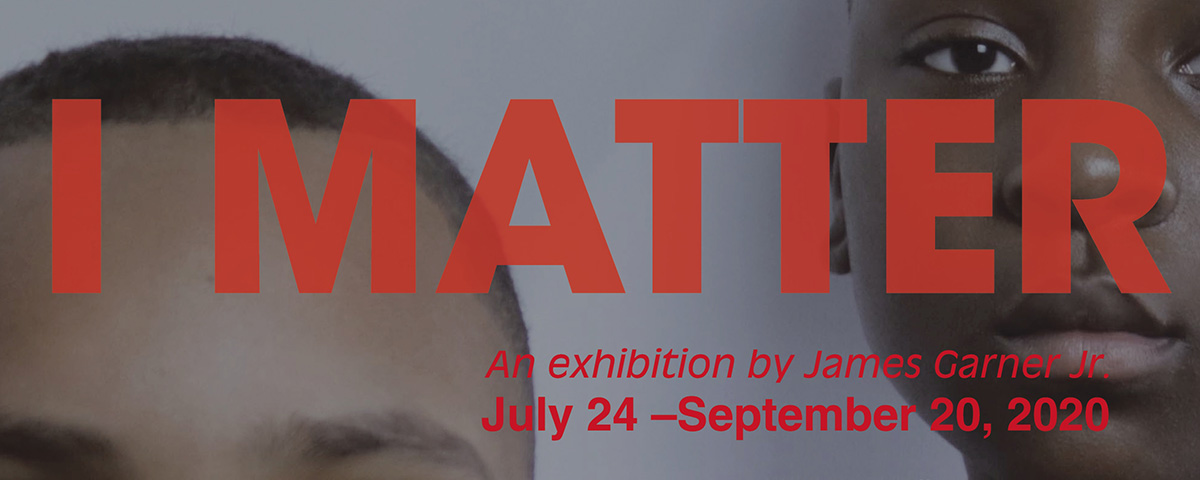 I Matter confronts negative stereotypes and statistics and their impact on young African-American males.
Creator of Linked Films & Photos, James Garner Jr. was inspired by his son Kobe, a 7 year old boy who has already experience racial slurs and discrimination.
Being part of the conversation for equality in 2020, Garner wants to inspire his son, as well as other African-American males to stand against institutional racism.