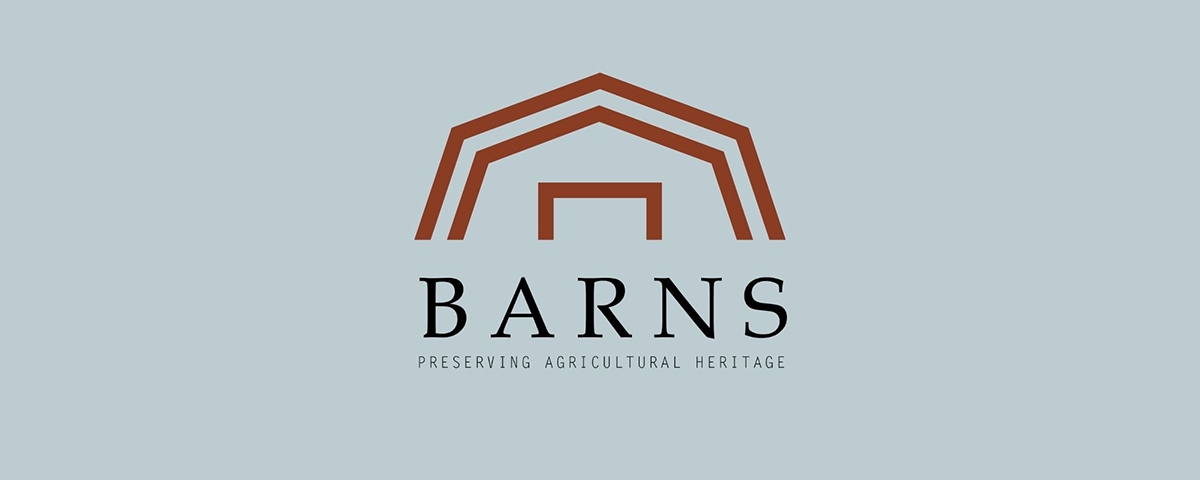 Barns: Preserving Agricultural Heritage
Barns are iconic features in our rural landscape. If you live in Jackson County, or any part of the Midwest, you might be so accustomed to barns that you may no longer notice them. But there are some who have never stopped looking at and appreciating their unique architecture and histories. These artists, historic preservationists, and multi-generational farmers are dedicated to documenting and sharing their stories.
Visitors will Explore:
Original photographs and paintings by three Jackson-area artists
Historic barn survey efforts and structures through building material, architectural examples, images, and stories
historical barns on the Ella Sharp Museum property
Visitors to the exhibit have the opportunity to share their own historic barn story or artwork. They can submit a digital image/video/poem/family farm history story by clicking HERE. Stories and images may be incorporated into the exhibition.
Museum Admission:
Adults: $5
Children: $3
Museum Members and Children Under 5: Free
Gallery Hours: Wednesday – Saturday, 10 a.m. – 5 p.m., Sundays 12 – 5 p.m. *Wednesday – Saturday: Closed 12 pm to 12:30 pm for cleaning*
Admission includes access to the Jackson History Gallery, Jackson & the Roaring 20s exhibit, Andrews Wildlife Gallery, and the Never Enough Time Gallery.
Exhibit Presented in Partnership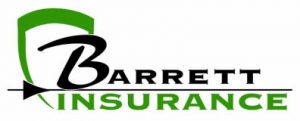 This exhibition is made possible by the Clint Barrett Memorial South Central Michigan Barn and Farmstead Survey Project, Doug Jones: Project Manager of the Clint Barrett Memorial South Central Michigan Barn and Farmstead Survey Project, Barrett Insurance in memory of Clint Barrett, Julie Avery PhD and retired as a Curator of Rural Life & Culture, MSU Museum, Michigan Barn Preservation Network, Community Artists: Coley Kennedy – Photographer, Mary Tallman – Painter, Cornell Sample II – Photographer.