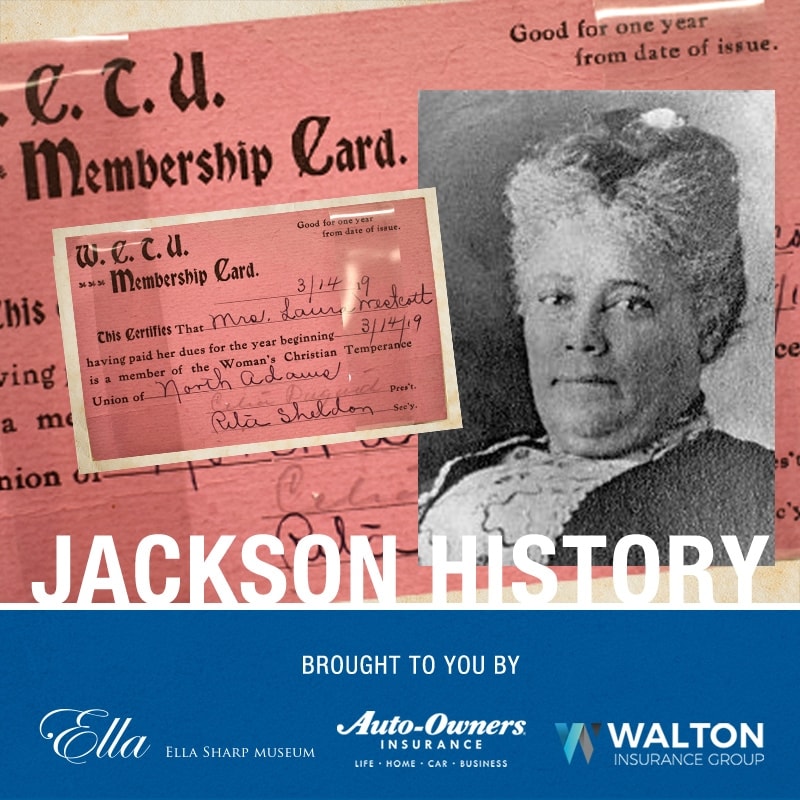 This week we are honoring Lucy Thurman, a driving force in the temperance movement.
Lucille Thurman was one of the founding members of the Women's Christian Temperance Movement (WCTU) in the 1870s and the only African American woman involved in its formation.
Living in Jackson, Michigan during the late 19th century, she lectured on temperance and the power women could wield through the organization. She presided over the National Association of Colored Women's Clubs as well as African American caucuses within the women's temperance movement. She worked tirelessly not only for equal treatment of women and reform, but for anti-lynching campaigns and the safety of African American women and girls nationwide.
The steep rise in popularity of the saloon and availability of hard liquor in the 19th century triggered a nationwide alcoholism epidemic. Given that saloons were almost entirely male-only establishments, women and families were impacted by the surge of hard drink. By the 1870s, women began organization in unprecedented numbers for liquor reform and their own protection. As women organized for equal treatment under the law and the right to dictate their own lives, the W.C.T.U was a watershed organization that would shape the women's rights and voting rights movement in the early 20th century.
The temperance movement was an instrumental platform from which 19th and 20th century women like Lucy Thurman could cultivate their own voices and power. Thank you Lucy!
Photograph of Lucy Thurman and WCTU Membership Card belonging to Mrs. Laura Westcott. Both from the permanent collection of Ella Sharp Museum.
This week's Jackson History is brought to your by Auto-Owners Insurance and Walton Insurance Group.