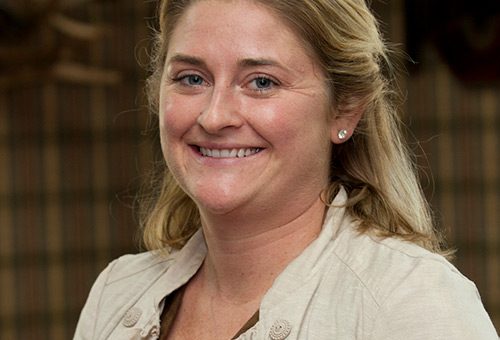 Who is Rebecca Dorian?
After graduating with a degree in Finance from Grand Valley State, I returned home to work at our family company- Lomar Machine and Tool where I have spent the past 10 years. During my time at Lomar, I completed an MBA program through Central Michigan University. My husband Jason and I have three children, Allison (5), Caleb (2) and Kinsley (4 months). Traveling is a passion of mine and I look forward to sharing this love with my children. In my free time, I enjoy being outside- walking, hiking, paddle boarding, and skiing are some of my favorite activities.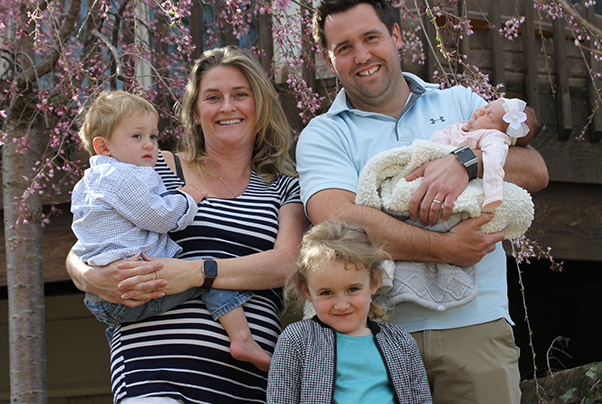 Why did you decided to become involved with Ella Sharp Museum?
After completing the Leadership Jackson program through the Chamber of Commerce, I was inspired to become more involved in our community. Ella Sharp was a perfect fit – I am very much looking forward to furthering the mission of the museum and learning from the distinguished group of Museum and Board leaders.
What is one of your favorite things about Ella Sharp Museum?
I love the beauty of the museum property. The gardens, structures and peaceful charm has always appealed to me. I appreciate the attention to local artists and the fascinating Manufacturing Exhibit. The Art, Beer and Wine Festival is by far my favorite Jackson event- I am very much looking forward to it's return in 2021.
What are you missing most during the Covid 19 pandemic?
We welcomed our third child at the end of March and have been so grateful for the endless quality time together. However, I miss being able to share her with our extended family and friends. I'm looking forward to introducing her to the world and returning to our normal family routines of school and activities when the pandemic is over.