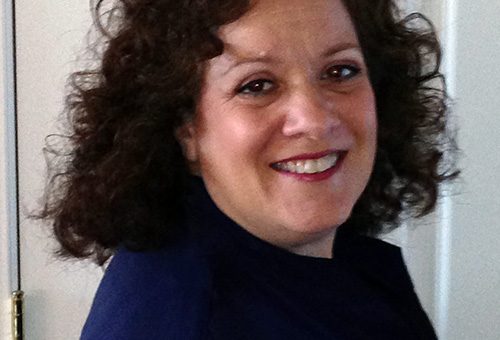 Who is Holly?
Hello! My name is Holy Lazor. I have been working at the museum for almost one year. I have learned a great deal about Jackson since working at the museum. I'm a Chicago native. I love to travel and had the opportunity to visit Norway, Denmark, Sweden, Alaska, Hawaii, and cruised most of the Caribbean, as well as traveled some of the continental US. Although my job is behind the scenes, I love people and I miss the interaction with the staff and visitors. I have degrees in Finances, Economics and Accounting. I have studied voice at the American Conservatory of Music in Chicago. One of my dreams is to visit opera houses around the world. I have been part of the Jackson Chorale for the past 5 years, but an illness lost most of my singing voice. I am working in regaining my voice and hope I can go back soon, ( I miss singing). Besides music, I love photography. I have tons of pictures from my travels, family and friends. But, I mostly love taking pictures of life.
What's your role at ESM?
I am the person behind the scenes at the museum, I am the Accountant and Business Office Manager.
What do you miss the most during the COVID-19 stay home stay safe time?
Seeing my family! I have 2 great-nieces and although we talk all the time I miss seeing them. They are growing up so fast. My eldest great-niece is 8 and according to her mom is taller than I am. I also miss going to concerts, the theatre and generally seeing my friends. The ones who have been the happiest about the stay at home time are my 2 cats.
Where is the first place you are going when the restrictions are lifted?
Go see my family!
What is your favorite thing about ESM?
I am still learning about Ella the person. She was a strong and independent woman who seemed to have a zest for life and enjoyed so much. One of the things we talk about a lot is her love for Jackson. I look forward to spending more time learning about her and walking around the grounds during the summer. Also, I love the planetarium. The shows have been great and interesting. I learn more all the time.