Who is Dan Machnik?
I was born and raised less than 2 miles from the Ella. I graduated from Lumen Christi in 1994 and spent the next 4 years living in Kalamazoo, where I graduated from WMU in 1998 and then lived in Chicago for about 10 years. Jackson called me home in 2007. I went into business with my mother and now own Willis & Machnik Financial Services. We provide wealth management services to individuals, families and small businesses. My wife Angela, my daughter, Olivia, our dog, Duke and I now live on Vandercook Lake, about a quarter of a mile from where I grew up. We love Jackson for its people and for all it has to offer.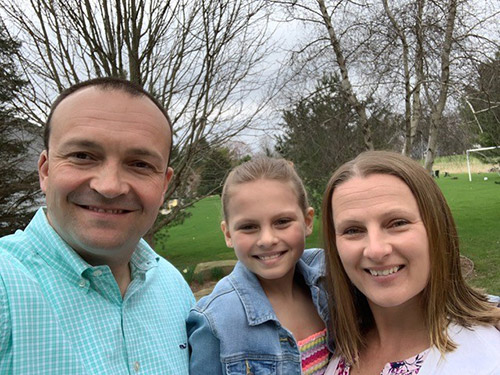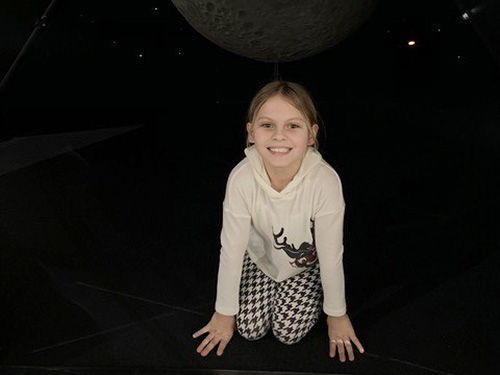 Why did you decided to become involved with Ella Sharp Museum?
Our family has always been very passionate about giving back to our community. We strive to give of our time, talent and treasure. The Ella is such a foundational organization in Jackson. When the opportunity to help was offered, I jumped at the chance.
What is one of your favorite thing(s) about Ella Sharp Museum?
Without question, the people with the passion for Ella's mission. I had the unique opportunity to witness the wonderful staff and volunteers first-hand. They carry their hearts on their sleeves, and it is an inspirational thing to see.
What are you missing most during the Covid 19 pandemic?
I miss the close interaction with people. Whether clients, friends, family or peers, I love to be around like-minded, energetic people. I miss that very much.
What is one of the first things you are going to do when it's over?
It might be party-time! I would love to get a big group of friends together (not six feet apart), enjoy each other's company and have some fun!