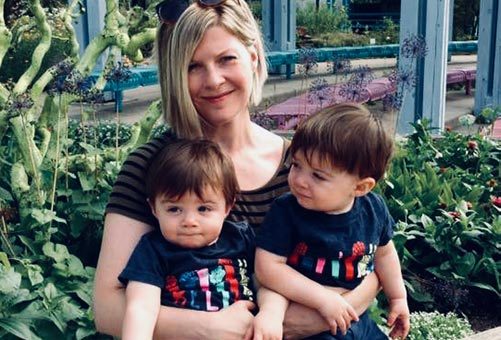 Who is Katie?
Hello friends! My name is Katie Gigliotti (Jilly-oh-tee), welcome to my blog post! Now a little about me…I am a thirty-something year old idea-machine. I'm the oldest of two children and I've always been structured but able to think creatively. Growing up, my family frequently attended museums and plays. I come from a close-knit family, extended family included. My maternal grandparents instilled in us the importance of tradition and family, a concept I hope to pass on to my own children.
I have been married for six years. My husband Roberto and I both grew up in the Metro Detroit area although I was born in Louisville, Kentucky. I live with all males (pets included). We have two-year-old identical twin boys who constantly make me laugh and keep me on my toes. Although I've been at the Ella for over four years, we just recently moved to Jackson. I've enjoyed getting to know the area, the offerings and the people better. I love summer weather and everything that comes with it; camping, swimming, bonfires, road trips, reading outside in the sun and gardening (when the twins allow it).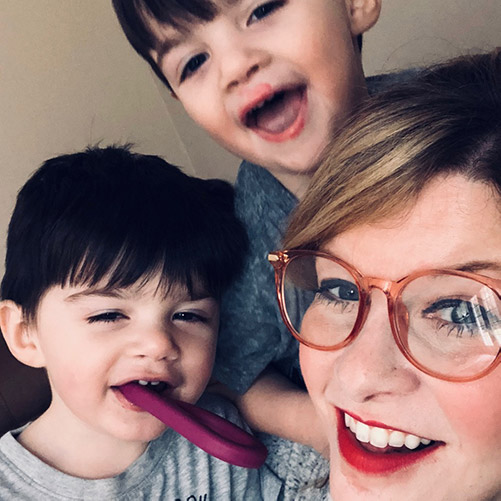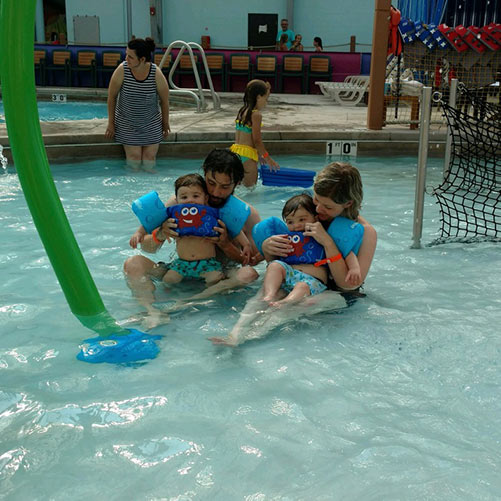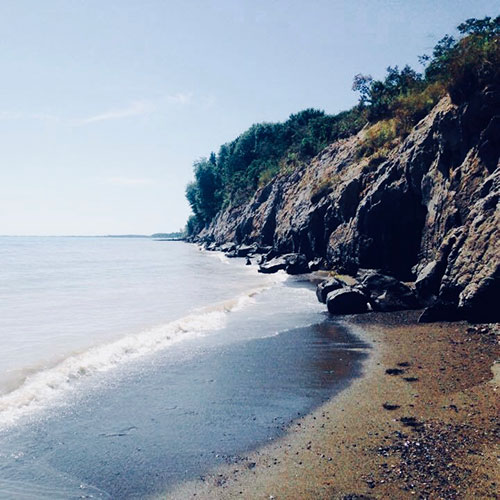 What's your role at ESM?
I serve as the museum's Director of Learning and Engagement. Our department consists of four full time and several part time employees. Each of us has a unique set of skills and talents and together we make a great team.
What do you miss the most during the COVID-19 stay home stay safe time?
I miss our families and friends. We've been staying connected via FaceTime and Zoom, but I'll be excited and appreciative to see everyone in person in the future.
Where is the first place you are going when the restrictions are lifted?
If you know me, I've already been planning! I'm excited to visit my family's cottage in Wheatley, Ontario. It's on Lake Erie and it's always been my favorite place in the world. We've also taken advantage of the zoo and museum virtual tours. We're ready to visit some of the institutions in-person. Lastly, we'll visit my parents because 1) we miss them and 2) mommy needs a little break.
What is your favorite thing about ESM?
There's lots to love about the Ella but at the root of it, my favorite thing about the museum is the story of Ella herself. I'm a believer that strong women can be quiet, reserved and confident and still make a large impact. Ella is the reason we all have a job, the reason you're reading this right now. I think it's important to step back and realize her influence on the community. In addition, I also love my coworkers who constantly keep me inspired and entertained.