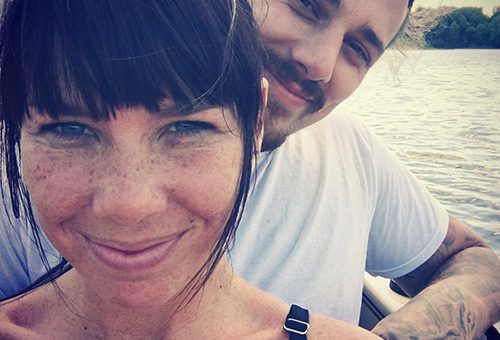 Who is Chelsea?
Hey guys! My name is Chelsea Melin (Ma-Lean, I know it looks like Melon) I'm from Texas but spent most of my life here in Jackson Michigan. I have to express how much I love our amazing state.
Gardening, snowboarding, hiking in the woods, spending time with my family & best friends, shooting firearms & ride quads are some of the things I enjoy most.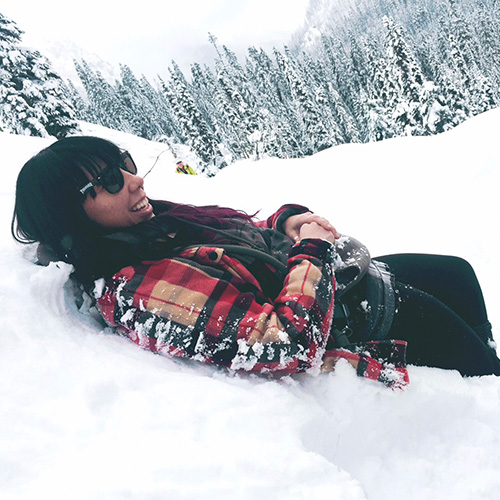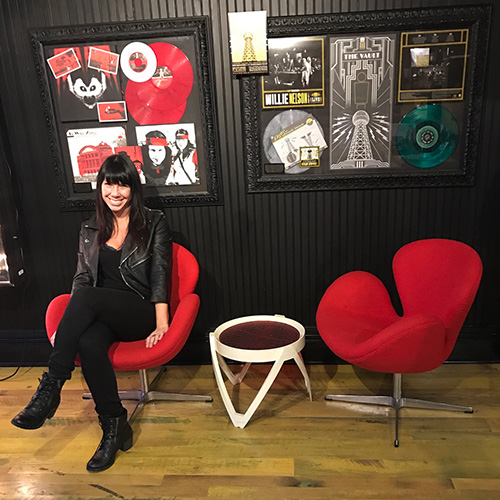 What's your role at ESM?
Chelsea is the facility rental coordinator at the museum, she has been here a little over two years now. Yes, it is a very cool job! Chelsea works with renters and help coordinate all types of events from weddings, baby showers, corporate meeting and everything in between.
What do you miss the most during the COVID-19 stay home stay safe time?
Chelsea misses her freedom to do all the activities she loves.
Where is the first place you are going when the restrictions are lifted?
Heading to Ludington, with my man and best friends. It's my favorite place in Michigan! We're also planning a road trip to Arizona, going to make stops along the way.
What is your favorite thing about ESM?
I am proud museum employee! I have learned so much working at the museum! I truly love being a small part of people's special days. I love that Ella Sharp Museum will hold a special place in people's memories.
By the time my events are over I have made so many new friends. When I say "I have seen it all" that's not a joke! No one day in the office or event is alike, it makes for a very exciting job. The museum is an amazing place to bring our community together, I know Ella would be proud.