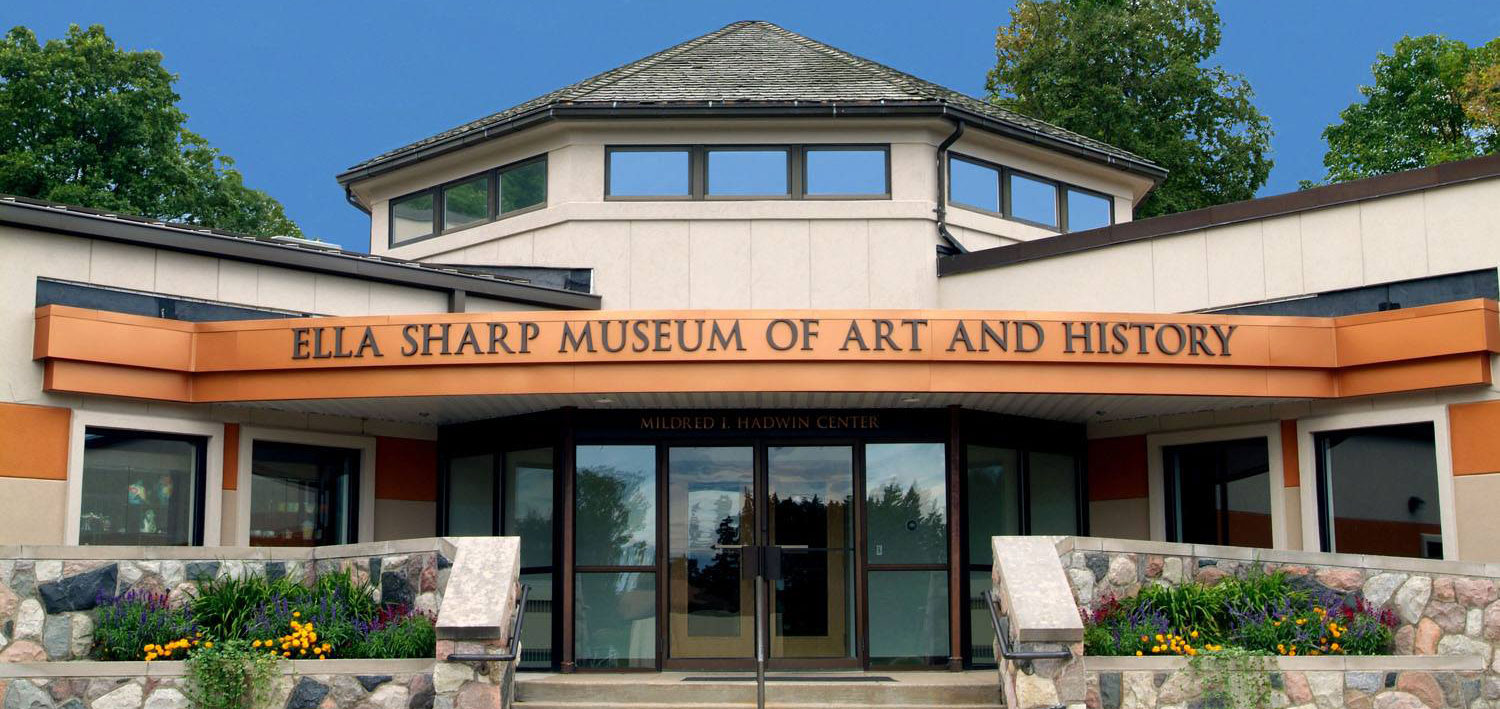 Prepare For Your Visit
Ready for your field trip to the Ella Sharp Museum? Use the checklist below to ensure you've got everything you need for a successful field trip!
Before Your Field Trip
Check that the information in your confirmation email is correct.
Looking for a map or general information about our organization? Click here
If you are scheduled for Guided Programs, pre-divide students into groups (we will work with you to figure out times and student capacities).
If needed, a Sensory friendly backpack is available for checkout at the information desk inside of the main museum building.
On Your Way
Bus drop-off and pick-up occurs at the location specified on your confirmation email from a staff member: either the planetarium or the museum front entrance.
All day bus parking is available at no charge in the museum parking lot.
Personal vehicle and van parking for chaperones is available at no charge in the museum parking lot
If you are running late, give us a call at 517-787-2320.
Your Field Trip Begins
When you arrive, gather your group together in the specified location from your confirmation form.
Museum staff will conduct a brief overview and instructions for your visit.
Groups will be divided and follow their assigned tour guide.
If you are eating in the park, leave lunches on the bus, in vehicles, or securely zipped in backpacks.
If you've reserved a spot to eat inside of the museum, bring lunches off of the bus. Museum staff will move them to the designated area.
Field Trip Policies
We think Museums are fun and we hope after your visit you and your students do too! Below are a few expectations to go over with your students before the visit:
Follow ALL directions the FIRST time
Only touch/play with items the staff says you can
Use quiet voices while in the exhibit area
Walking feet at all times
Have fun!