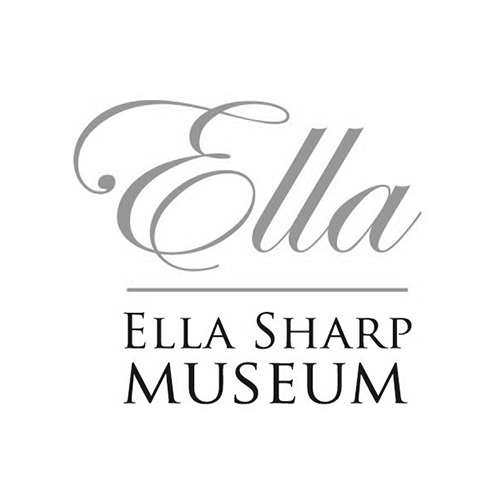 The Board of Directors of the Ella Sharp Museum is pleased to announce the appointment of Valerie Herr to the position of Interim Executive Director during the search for a new, permanent Executive Director.
We have formed a Hiring Committee to find and hire the next Executive Director of the museum, with a focus on effective leadership and bringing forth the mission of the Ella Sharp Museum.
The Ella Sharp Museum's place in our community is highly valued and we want to ensure we do our due diligence in hiring the best fit for the ESM. At this time the board is supporting our Interim Director and staff as they continue providing educational and artistic opportunities for our community.
We encourage our patrons and donors to continue visiting and supporting the Ella Sharp Museum during this transition period.
— Ella Sharp Museum Board of Directors