Hurst Planetarium History
The Peter F. Hurst Planetarium named after a Jackson industrialist and leader
Peter Hurst was curious, imaginative, and fascinated by unusual ideas and technologies. These qualities paired with his education and natural leadership abilities led to a successful career and legacy of philanthropy. Peter believed in giving back to his community and in 1955, established the Hurst Foundation, which supports local organizations to this day.
One of the foundations first projects involved bringing space education to Jackson.  With the Space Age in full swing, the passing of the N.D.E.A in 1958, and through Aeroquip's contracts with NASA, Peter saw an opportunity to inspire future generations in the form of a planetarium. The project began in 1967 and became a reality through collaboration and funding support from the NDEA, Jackson schools, the Ella Sharp Museum, and the community.
The Peter F. Hurst Planetarium opened to the public in 1969, just a few months after Peter died.
More about Peter F. Hurst (1910-1969)
Peter Hurst studied engineering and began his career with the Berlin-based Argus Motor Company British aircraft operations. While there, Hurst and his team created a new type of hose line with detachable and reusable fittings.
Hurst emigrated from Germany in 1939 to open a new company in Jackson, MI in 1940. Aeroquip opened its doors for production.
During the spaces age, Aeroquip's high quality products and position in the aeronautics industry gave them advantage to become a subcontractor for NASA.
In addition to products such as hoses, Aeroquip also developed a new method to join stainless steel tubes, which they called "Space-Craft. Products from Aeroquip traveled to space on many Gemini and Apollo missions.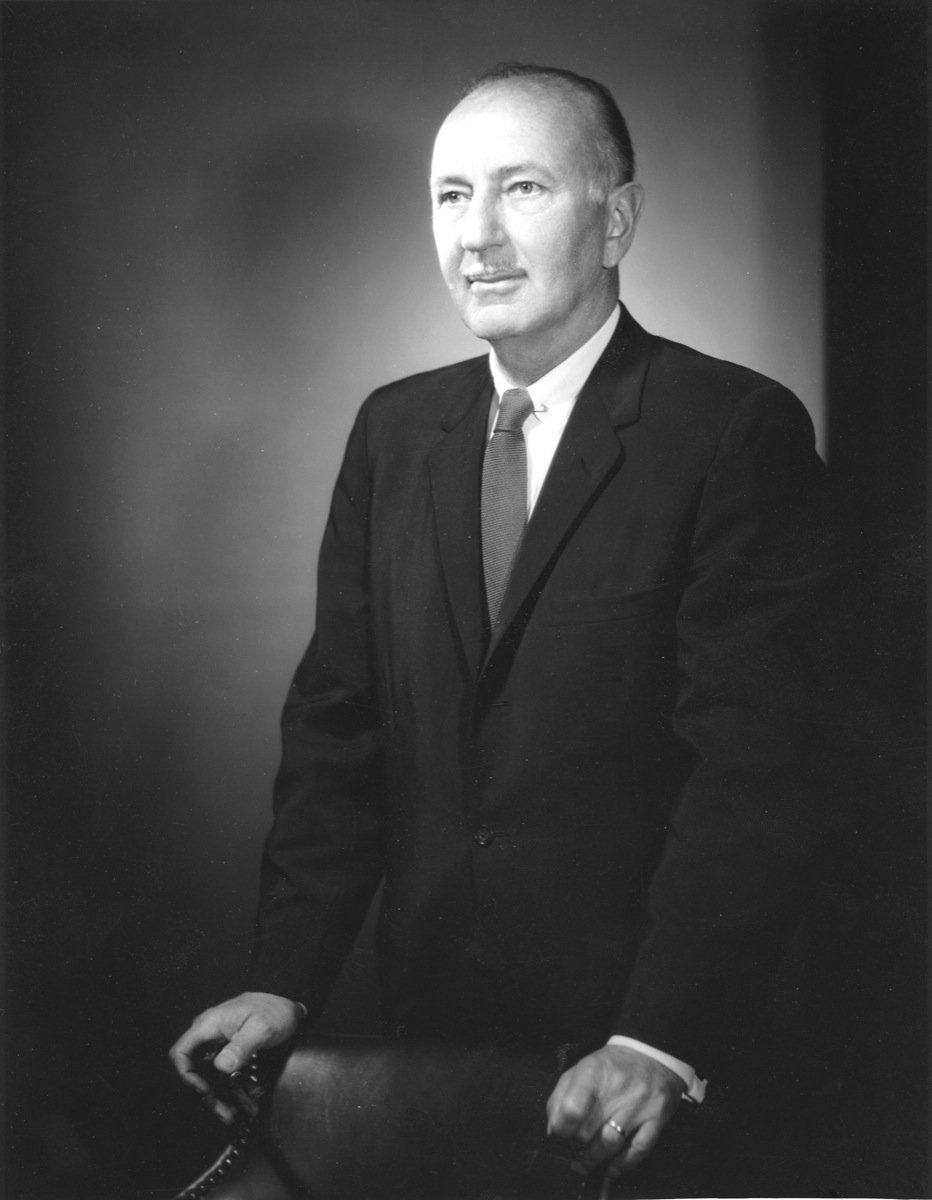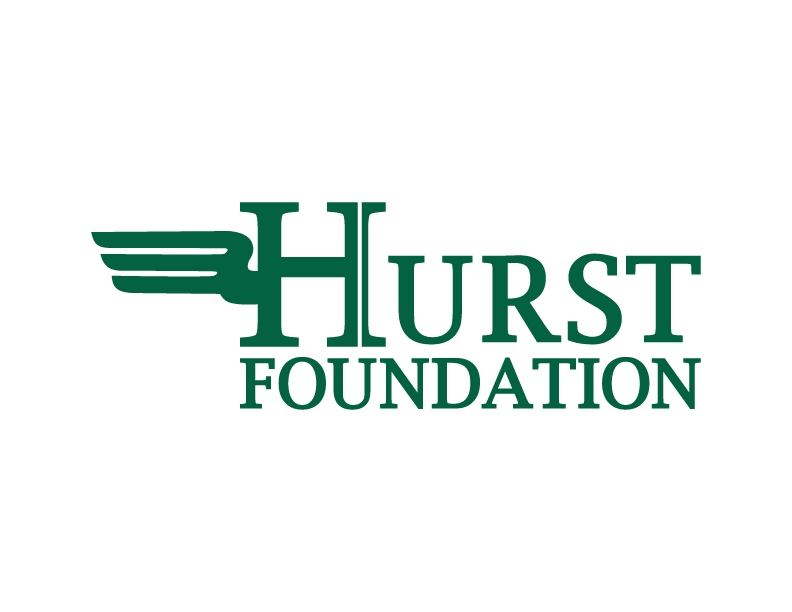 Hurst Planetarium Construction