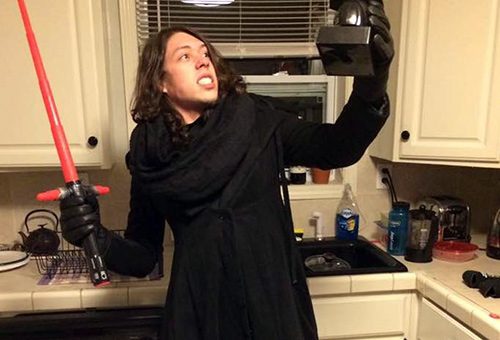 Who is Austin?
If you wanna see me at 100% Austin, just ask me about something space related. I love learning and sharing that knowledge, especially when it's about outer space. I have my personal hobbies like listening to podcasts, photography, and reading comics, but my greatest joy is being around family and friends.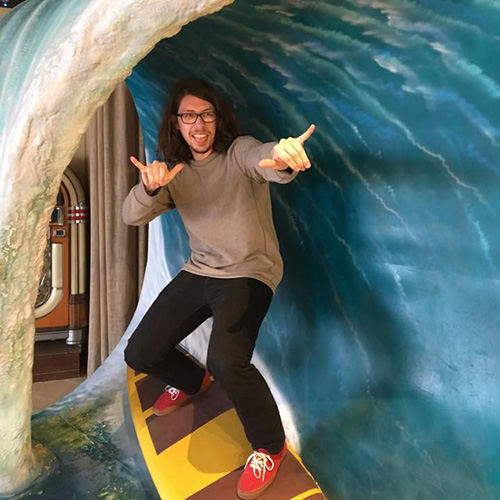 What's your role at ESM?
I'm the Planetarium Operator & STEM Educator at Ella Sharp Museum.
What do you miss the most during the COVID-19 stay home stay safe time?
I miss hanging out with friends in person. We often get together to watch movies, play video games, play Dungeons & Dragons, or go out to have a beer.
Where is the first place you are going when the restrictions are lifted?
I'll probably go visit my family in southern Illinois. My sister is due around mid June and I'm excited to meet my new nephew!
What is your favorite thing about ESM?
That's an easy one. My coworkers! As a non-profit organization with a small staff, we've always had to make a lot out of a little. It's been very inspiring to see us keep that energy going into this current situation.