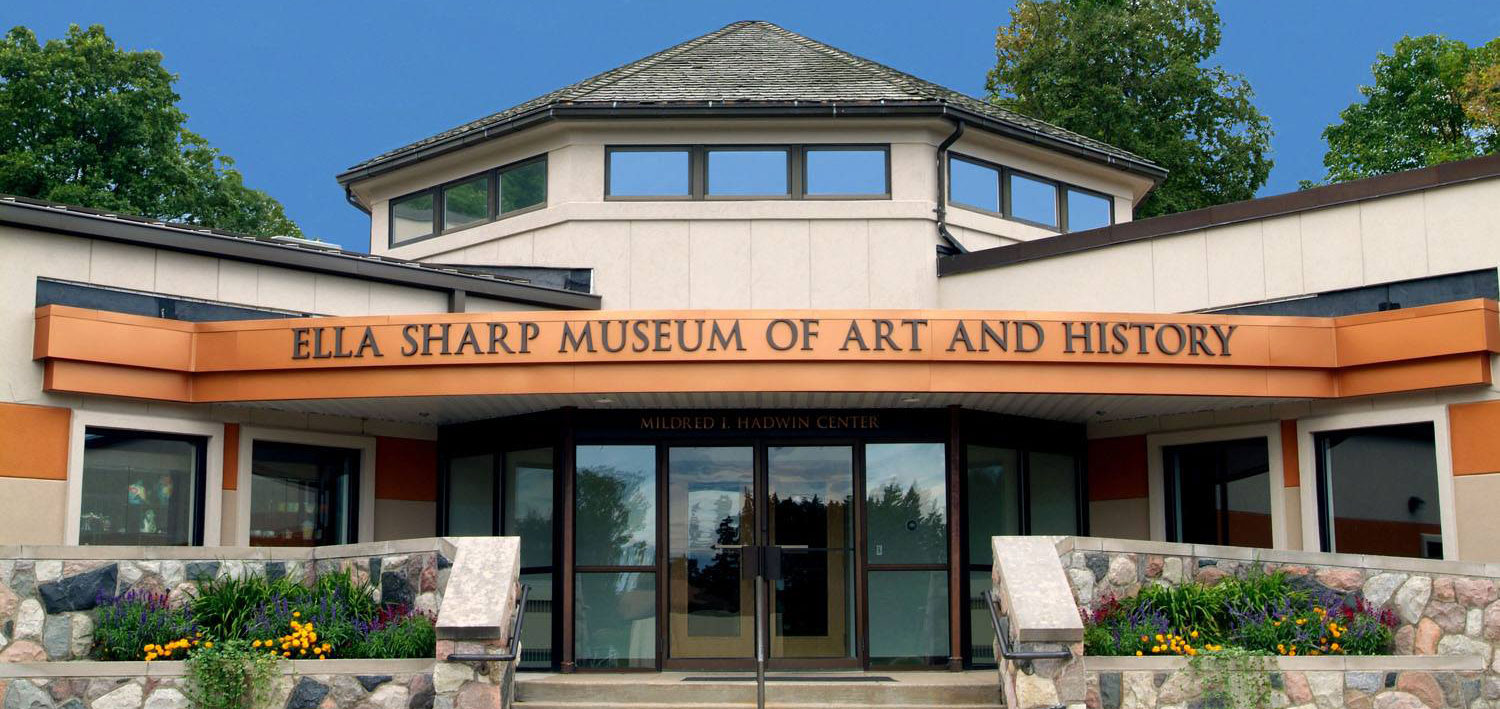 Creative Outlets and Inclusion Programming
The goal of Club Life is to establish a series of programs and activities that support individuals with disabilities, all while creating an environment where participants can discover new potentials, increase self-confidence through lessons, and be engaged through community outings and enrichment activities. Ella Sharp Museum partners with them for once a month programming.
The Lyle Torrant Center is a public school operated by the Jackson County Intermediate School District. The Torrant Center has been in operation since 1973, serving youth with developmental disabilities from all twelve school districts in Jackson County. Students are referred to us through the local school district Special Education teams. We primarily serve Cognitively Impaired (CI), Severely Multiply Impaired (SXI), Autism Spectrum Disorder (ASD) and Early Childhood Developmentally Delayed (ECDD). Our students range in age from birth to 26 years. Other programs offered at Torrant include Head Start and Audiological Evaluations. Ella provides weekly programming at the the Lyle Torrant Center.
Save our Youth Help them Prosper
To maximize the potential of all k-12 youth through mentoring programs that include education, physical activity, cultural experiences, community collaboration, and innovation, all the while promoting the child's social, and economic well being. Ella provides twice a month programming for Save our Youth.
*Due to the nature of the organization pictures are not allowed.
AWARE, Inc. strives to eliminate domestic and sexual violence, while promoting social change and empowering survivors by offering shelter and services. Ella provides art boxes for the youth staying at the shelter and provides once a month programming.
*Due to the nature of the organization pictures are not allowed.
The Jackson Interfaith Shelter
The Jackson Interfaith Shelter is a Michigan non-profit corporation whose mission is working with the homeless and needy giving them emergency shelter, prepared meals and assisting with other physical, emotional and spiritual needs when possible. Ella provides monthly programming at the shelter.
*Due to the nature of the organization pictures are not allowed.