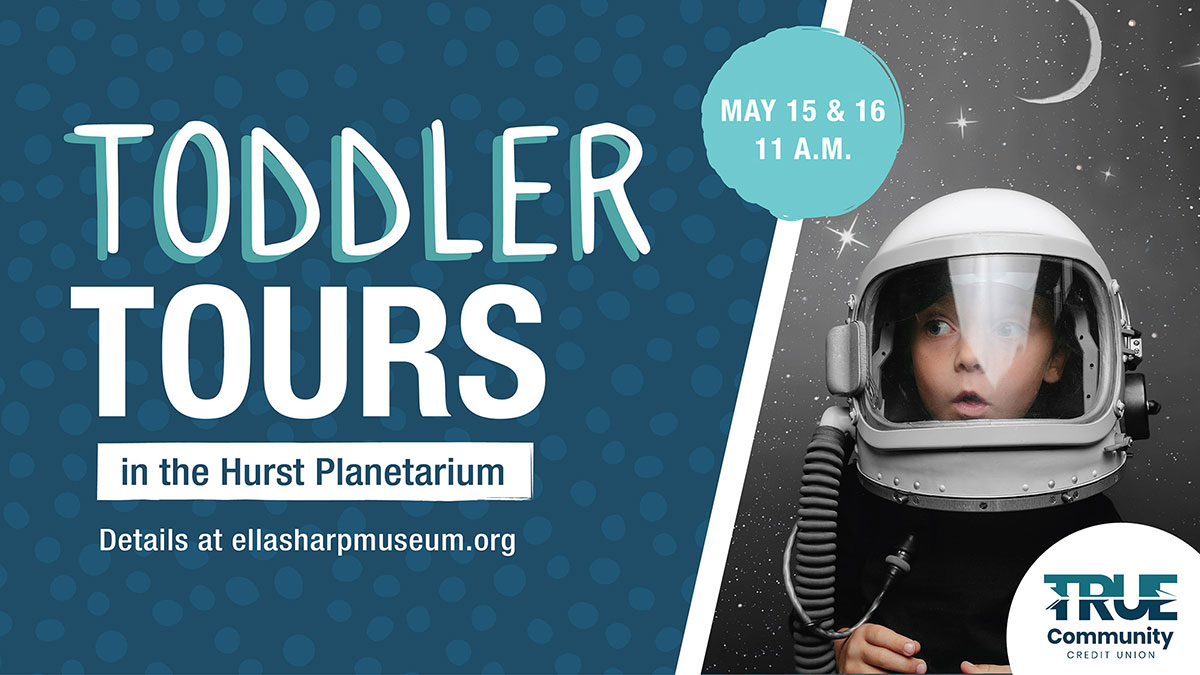 It's never too early to start visiting planetariums! Bring the little ones for a tour of shapes in the night sky and accompanying activities and art project. This experience is specially designed for ages 2-5. The program is approximately 45 minutes in duration and is limited to 10 families.
Price: $10 per one adult/one child, $3 for every additional family member
Date: May 15 & 16, 2021 (Both dates SOLD OUT)
Time: 11:00 am
Please Note: May 15th & May 16th dates are both full.