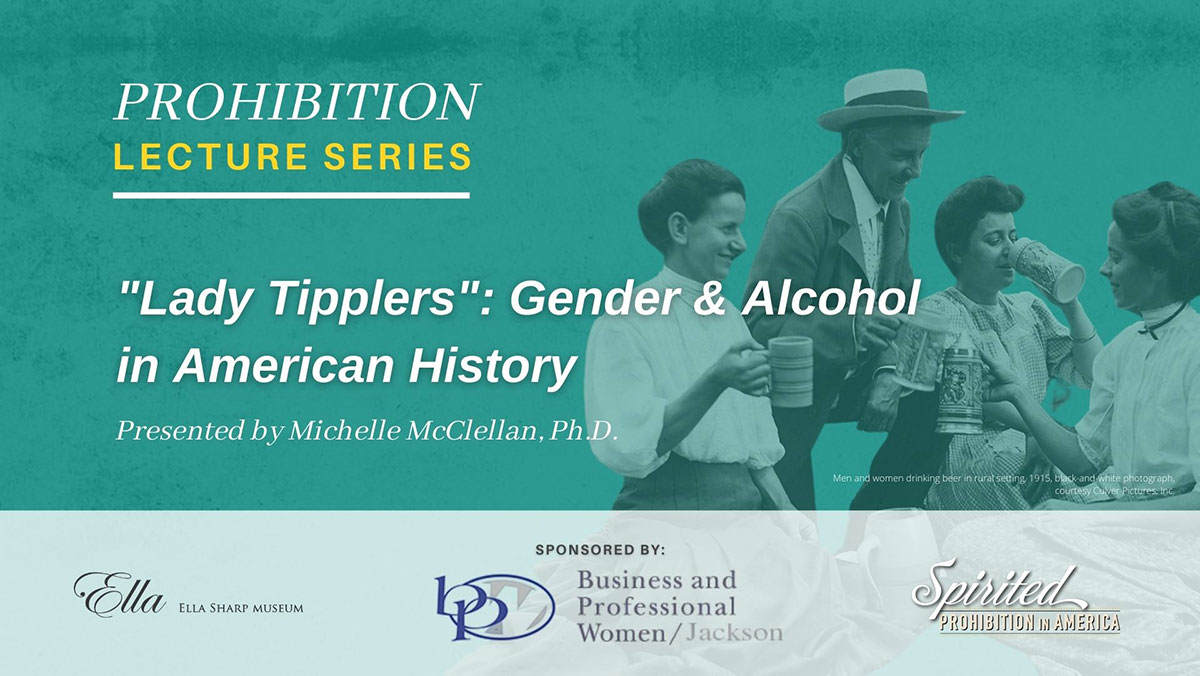 "Lady Tipplers": Gender and Alcohol in American History
Ever wondered why some drinks seem "girly" and are marketed especially to women? Or why there's such a thing as Ladies' Night, yet also a double standard about how much women should drink? In this virtual talk, Michelle McClellan, Ph.D. traces women's drinking practices throughout American history, from colonial times (when per capita consumption was shockingly high by modern standards) through the Victorian era to the present.
Price: $5
Date: November 19, 2020
Time: 6:00 – 7:00 pm
Location: Virtual VIA Zoom. Ticket holders will receive a confirmation email and information regarding your ZOOM link.