Ice Dyeing Mandala Shawls: Tye Dye Workshop
Fabric Dyeing with ice is MAGIC! In this class we will learn how to fold & bind mandala designs into large cotton shawls, & dyeing is with an ice melt technique that creates an incredible watercolor wash of pigments.
Dyes being used are commercial grade synthetic dyes called procion MX fiber reactive dyes. The chemical bonds of these dyes are permanent, non-toxic, and safe against even sensitive skin.
Please e-mail Justine with any questions! mercurialthreads.art@gmail.com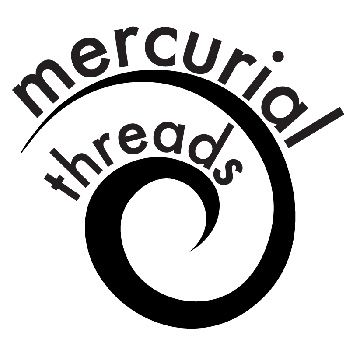 Price: $50 for Adults, $40 for Members
Dates: This is a two-day workshop, both dates are included in one registration
Monday, July 24: 6:00 – 8:00 pm
Wednesday, July 25: 6:00 – 7:00 pm
Ages: 18+