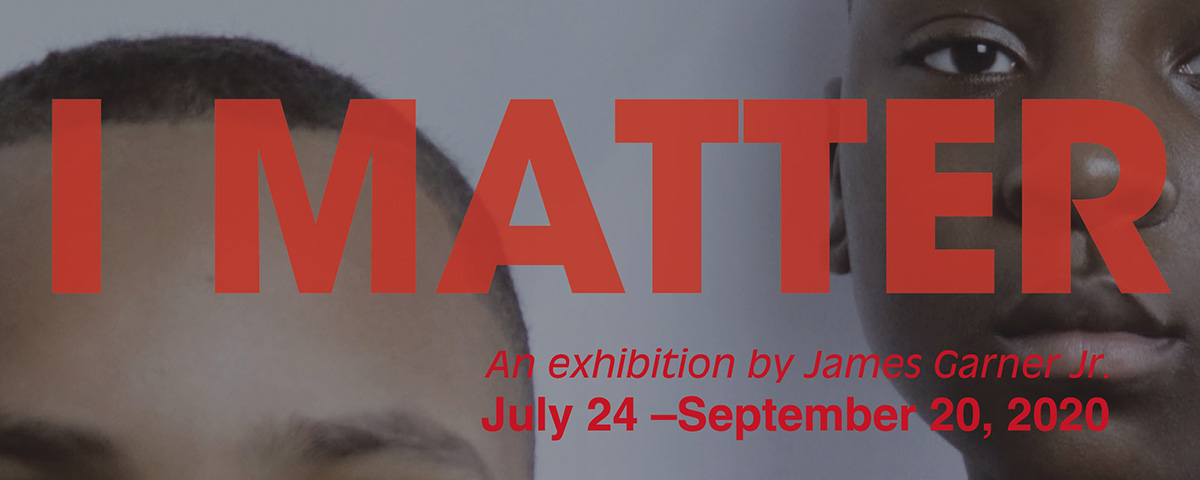 Meet and talk with artist James Garner Jr. as he discusses his current photography exhibit "I Matter" and casually answers questions from visitors.
A Chicago native, James is a photographer and the creator of Linked Films & Photos. He fell in love with art at the age of 14. He learned that art has no rules, how to tell a story and how to capture his culture.
Garner spent his summers honing in on his skills at art camps at the University of Michigan and Art Institute of Illinois. His passion ultimately led him to study advertising and public relations at Spring Arbor University.
Now doing what he loves, James is able to promote positive images through his camera. His body of work touches on themes and conversations on racial inequality, body positivity and civil rights. Garner hopes to inspire other artists to use their gifts to make an impact on their communities.
Due to COVID-19 capacity restrictions, tickets are available for every half-an-hour for a 30 minute gallery walk and talk with the artist, starting at 5 p.m. Last tickets are sold at 6:30 p.m. Pre-registration required.
Price: $5/person
Date: September 3, 2020