Virtual Visit with the DIA: Diego Rivera and the Detroit Industry Murals
We're bringing a piece of Detroit to Jackson! Spouses Frida Kahlo and Diego Rivera are two of the most recognizable artists of the 20th Century. Married for 24 years, their artwork reflected their political views and artistic perspectives.
Learn about the complex and intriguing story behind Diego Rivera and his Detroit Industry murals, which have now been declared a National Historic Landmark. This program is virtual and will be facilitated live by a presenter from the DIA via Zoom.
To learn more about Frida Kahlo, Diego Rivera, their home and their culture, visit our current exhibit, "Frida Kahlo's Garden".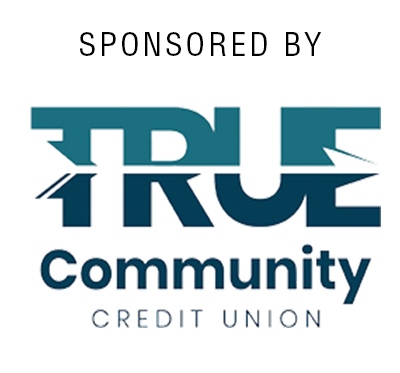 Date: March 11, 2021
Time: 6:30 – 7:30pm
Location: Virtual via Zoom
Ticket: $10