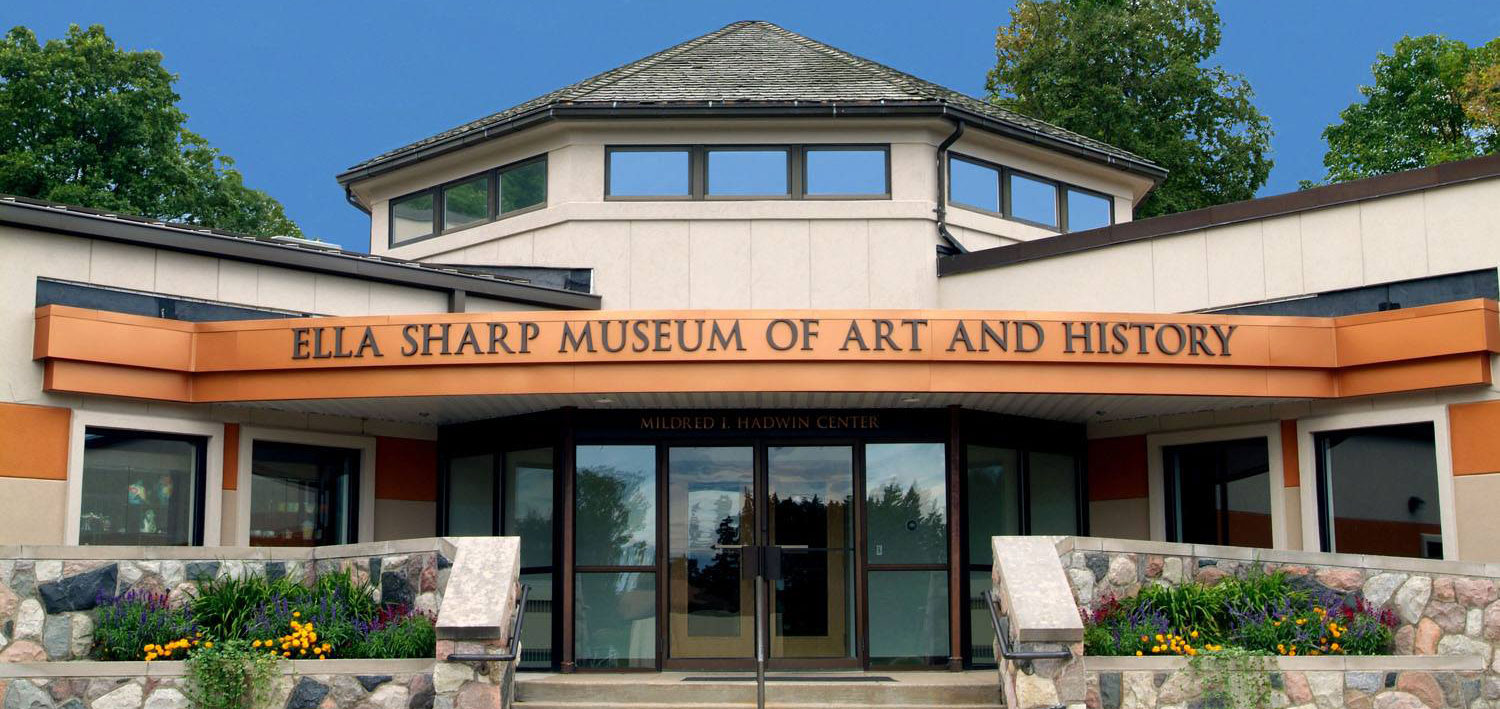 Since 1965, Ella Sharp Museum has provided educational programming for school groups, homeschoolers, college students, adults, families, and more! The museum holds a wide variety of offerings that include 11 historic buildings on six acres of land, the Hadwin Center which connects seven galleries featuring changing art, history and science exhibits, semi-permanent exhibits on Jackson history, wildlife art, and a clock collection. Throughout the year, the Ella offers regularly scheduled tours of Ella's farmhouse, family-friendly shows in the Hurst Planetarium, three community festivals, a variety of special events, 10 – 20 original and traveling exhibits and provides more than 50 unique public programs to the community.
Choose Your Learning Experience
Hurst Planetarium – Astronomy shows are presented under the 30-foot dome with a new state-of-the art OmniStar projector. The Planetarium offers shows featuring a live presentation or prerecorded program.
Ella Sharp's Hillside Farmhouse & historic buildings – The Ella Sharp Museum opened in 1965 in the 19th century home of Ella Merriman-Sharp. Ella willed her 530-acre property to the City of Jackson in 1912, with the understanding that a park and museum be developed for all to enjoy. In addition to touring the elegantly furnished Victorian home, visitors to the Museum may visit a one-room schoolhouse, log cabin, and the general store.
Museum Galleries & Exhibits – The Museum connects seven galleries, which feature changing exhibits of art and Jackson history, and hands-on children's activities in the galleries.
Collections Storage – Students will receive a behind-the-scenes tour of the thousands of objects we have in the museum's collection. They'll learn about the importance of museums in preserving the past and talking about the future.