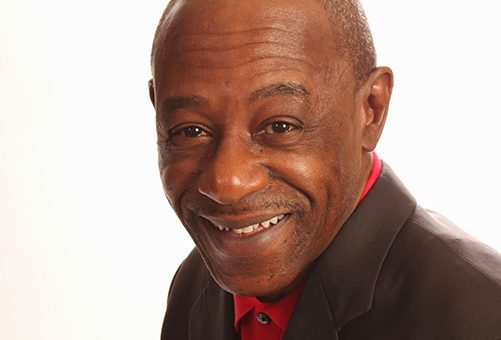 Who is George Brown?
George is a Jackson native and has lived all over the country. He received his education here and worked in print and radio media and possesses a variety of skills in other areas. Music performance and production, art, history and the study of human interaction are his passions.
George marries his junior high school crush almost 40 years ago and he says that nurturing that relationship has been the most precious experience of his adult life. George is now retired and focuses on service to others through his membership as a Prince Hall Mason, Ella Sharp Museum Board of Trustees and NAACP amount other service-related entities.
George has also spent the last five summers as a Golf Channel and ShotLink "PGA/LPGA volunteers" helping to bring live television events to sports fans around the globe.
What are you most looking forward to post COVID?
George is looking forward to traveling to visit family and lifelong friends and the sights and sounds that make life enjoyable.
Why did you become involved with Ella Sharp Museum?
The Ella is our repository of local history, a glimpse of the artistic world and its setting is a place of serenity.
What is your favorite thing about ESM?
The museum archives and Hurst Planetarium.